The goal of inbound marketing is to strategically create content in an effort to appeal to strangers to become website visitors, convert website visitors to leads, close leads into customers, and turn satisfied clients into brand promoters. How do I convert leads to customers in Salesforce?
#1: 65% of businesses say generating traffic and leads is their biggest marketing challenge. (Hubspot)
This could be done by partnering with the HubSpot agencies, which know how potential customers view your product and how it can assist those potential customers attain their goals and alleviate their pain points.
Once you comprehend the desires and demanding situations that your target audience faces, you may create content that educates them about your product and addresses their needs.
Most inbound marketers assume the toughest component about their lead-generation plan is really getting the leads to come in, and while that's no easy mission, it's similarly important to strategize and put together the method of following up together with your inbound leads.
With these actionable steps, you'll be able to more effectively determine if leads are worthy of sending to sales and, in the end, increase your chances of converting leads into new customers. As the world becomes more digital, it's imperative that organizations interact via inbound marketing.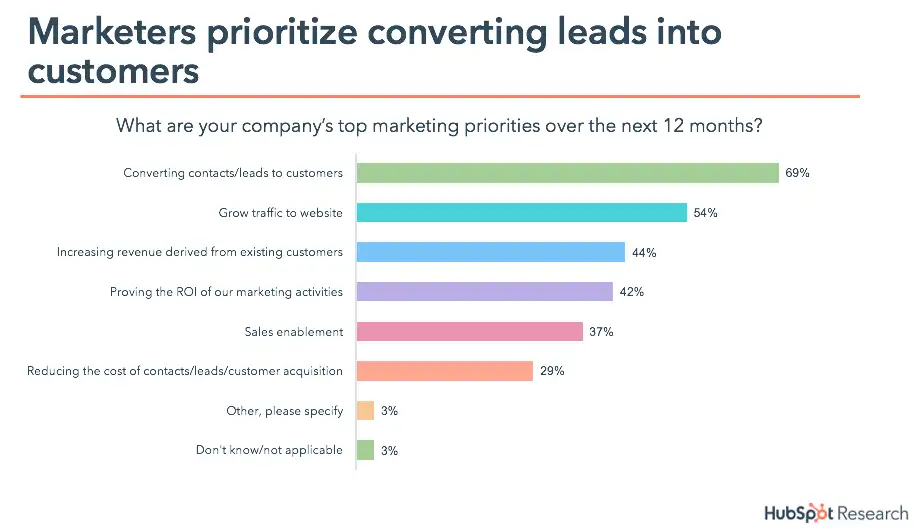 People no longer go to stores, pick up the phone to call a sales consultant, or ask questions in order to get extra information on a product or service. Instead, they perform independent research online. As a result, effective sales ready websites need to cater to this new wave of knowledgeable buyers who prefer to conduct their own research prior to speaking with any sales rep. Never fear, though, as the HubSpot platform can help guide you through this new age of marketing.
Top 5 ways to convert leads using HubSpot
1. Target and Divide
Adopting a one-size-suits-all technique is a huge marketing no-no. Sending the same message and calls to action to each person with the hope that a person will respond rarely works. Suitable marketing requires focusing on the right people with the proper message. For instance, simply because your business targets folks who are interested in healthy meal deliveries, it doesn't mean they're all coming to you for the same reason.
Optimizing your company's buyer personas based on what drives your ideal buyer to action is critical while converting leads into clients. If you can communicate to each lead on a greater personal level, you're much likelier to connect with him or her and convert him or her into a patron.
In order to communicate effectively with your target audience, reach out to B2B marketing agencies to discuss leveraging a data-driven approach based on your Web page, blog post, and landing-page data to ensure your content still resonates with your company's ideal buyers' interests: what pages they view, ebooks they download, webinars they attend, and products they buy. Your marketing messaging and positioning must also be updated in your content offers at each stage of your sales funnel.
2. Converting Visitors Into Leads
All too often, a corporation will create a library of desirable content and put it on its website as a free resource for its target market. The corporation is offering a wealth of understanding to its audience; however, the corporation is getting zero return on this sales and marketing content, because it isn't addressing persona-driven pain points.
The B2B marketing world has a component for impressions. Yet, extra impressions don't always translate into more leads. And moreover, extra leads don't automatically bring about extra customers.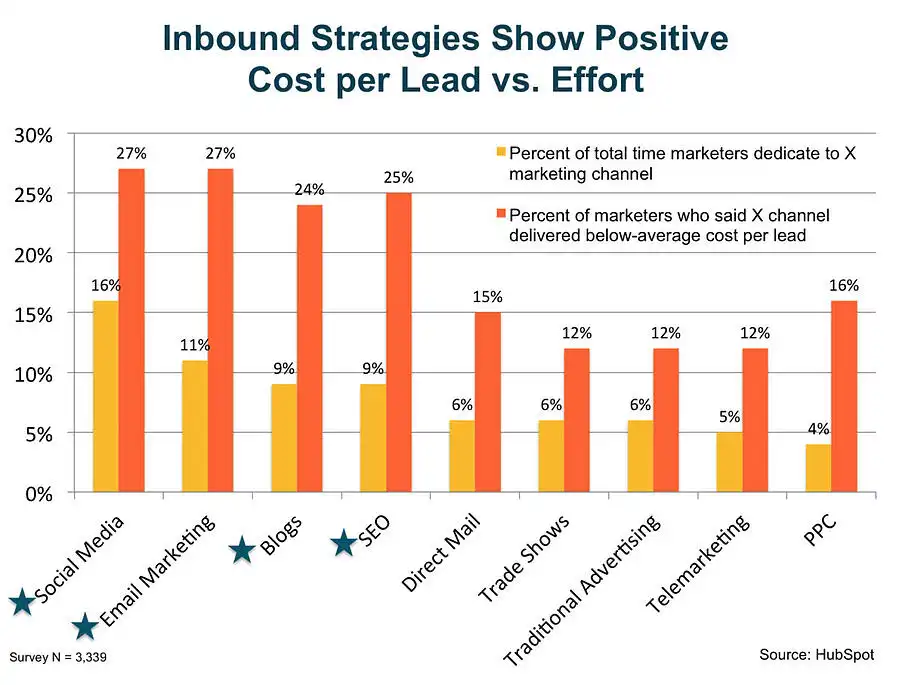 Of course, impressions are essential when it comes to measuring your reach and return on investment. But website impressions aren't always the best way to see the efficiency of your marketing. Your blog post may get 200,000 views, but...
How many clicks did you get at the end of the post?

How many people clicked off the page before getting to the bottom of the post?

How many actually turned into paying customers?
If you cannot answer these questions, your company needs to partner with a local inbound marketing agency to help track, measure, and analyze data in order to get a feel of how effective your content was in converting visitors into customers.
Sure, your blog obtained 200,000 perspectives; however, how many leads did you get? What you actually need to be focusing on is grabbing the eye of potential leads and opportunities. If you could gain insight into what grabs their interest and makes them click on the offer, instead of focusing on your analytics, this is a good beginning in gaining leads and ultimately turning them into customers.
3. Qualify and Research Your Leads
Lead scoring will assist you in clearing out unqualified leads and can help provide you with warm leads who score incredibly. Once it's been decided that certain leads have capacity, whether through guide research or lead scoring, the last step before making contact is including some thorough research on the actual B2B agency and making contact with the right person there.

As leads start coming in, they ought to be immediately evaluated with the intention to decide if they match your ideal customer profile defined by your sale steam. Your target persona needs to define who your ideal prospect is, so comparing leads to this description will assist you in identifying whether a lead is qualified or not.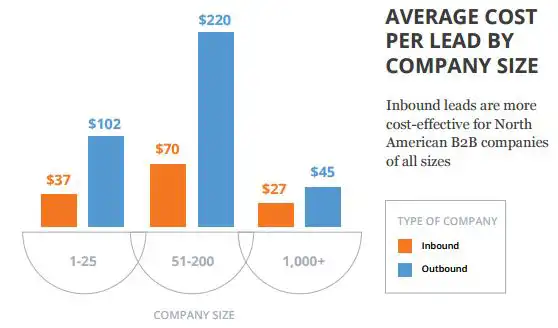 Knowing the distinction between a marketing-qualified lead VS sales-qualified lead is essential while converting leads into customers. The last thing you want to do is to promote an offer to a lead who's still within the early phase. It's too early for him or her inside the buying process and no longer applicable to where he or she is—this can scare the lead off for good.
Appropriate lead scoring allows you to pick standards that matter to your business and to automatically score leads based on the records you gather from forms, as well as the activities done on your website. No doubt your marketing team can read a few blog articles about lead scoring, but that doesn't always mean the team can effectively convert traffic into marketing qualified leads. You'll leverage lead scoring to quantify everything from budget, authority, need, and timeline, commonly referred to as the BANT lead scoring system.
4. Don't Let Leads Go Cold
When you've captured a lead, don't make him or her wait. The level of a lead's interest will drop after just one hour, and if you haven't reached out, he or she may quickly pass you up for a competitor.
It generally takes more than one point of contact before a prospect responds, though. This could suggest five or six tries via phone, email, social media, and so on. And with inbound marketing leads, it's no different. People are busy, emails get buried, and voicemails get deleted.
So, do yourself a favor and use all those great studies you've done on your lead and put together unique, yet continual, attempts to start a conversation. That's why it's essential that your company partners with the appropriate HubSpot onboarding partner to put your best foot forward with maximizing our investment in HubSpot, which can configure and scale your company's HubSpot marketing software to build out the appropriate inbound sales funnel needed to convert more website visitors into qualified leads. If done right, this may be an automated process to help your salespeople more effectively close more sales and increase revenues.
5. Track and Optimize Your Efforts
Lastly, it's absolutely important to your inbound advertising efforts to monitor your lead follow-up. Many leads possibly need to be revisited in a few weeks, and by tracking your efforts, you could make use of your website analytics to research more essential data about them before reaching out again.
Plus, if there is more than one person following up leads, it's easy to lose track and let a few fall through the cracks. Be sure a monitoring system is in place and that everyone working with you adheres to it accordingly.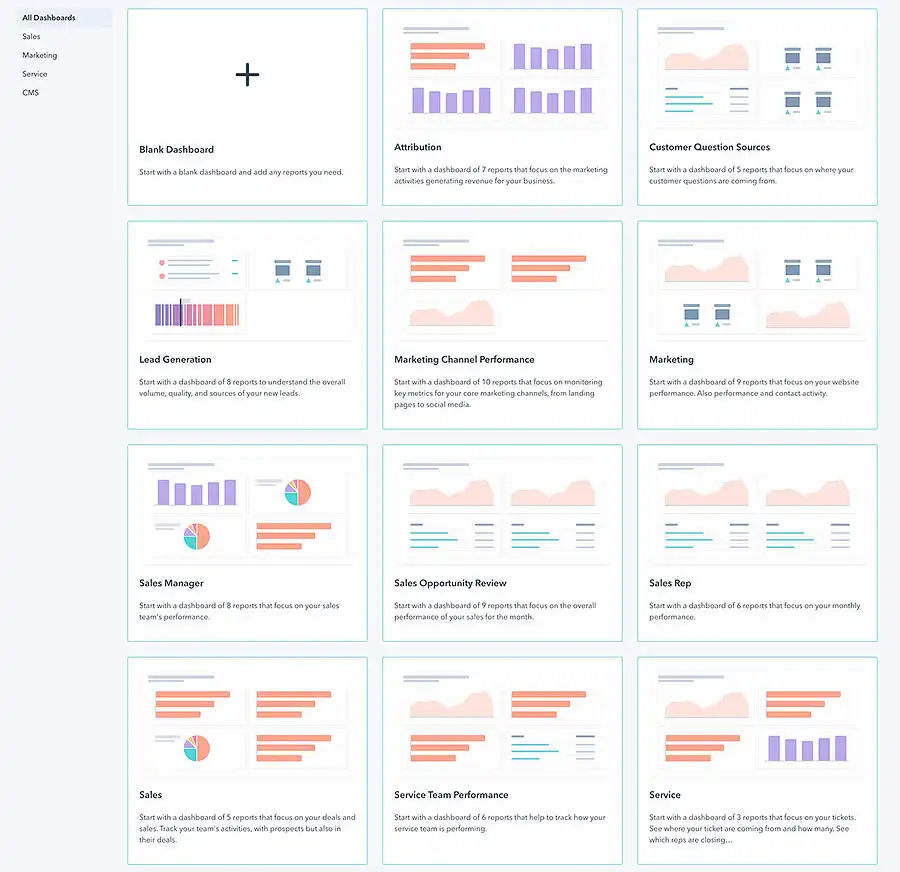 A fruitful inbound marketing methodology relies on many inbound experts skilled in inbound strategy, marketing automation, growth-driven design, and sales enablement. In most cases, we see businesses invest a lot of money adopting and integrating HubSpot COS platforms, and then they end up hiring a single HubSpot specialist. This is a huge obstacle to improving inbound marketing and lead-generation ROI.
There is a fine line between churning out inbound marketing content or management of a company's HubSpot account and actually having credentials scaling inbound marketing programs and lead-generation campaigns. Your company needs to research local inbound marketing agencies given that, for the same price as hiring a single in-house HubSpot specialist, you can partner with a leading inbound marketing agency, which can leverage it's entire team of HubSpot-certified inbound marketing specialists to contribute to the success of scaling your company's inbound marketing program.