This article is a step-by-step guide for comparing HubSpot CMS vs Wordpress. Actionable tips and tricks to save time and money migrating your website from Wordpress to HubSpot CMS in 2021.
There are many reasons to make the switch ranging from having a website connected to your CRM to using HubSpot SMART content that serves up content tailored to a users particular lead status or lifecycle stage. For most B2B companies, it is about technical issues like page load speeds, site security, ease of updates or closed loop reporting that HubSpot COS platform offers.
For others, it is about connecting content management to relationship management in one seamless platform and HubSpot migrations can be very time consuming and have many negative consequences unless performed by a certified HubSpot migration specialists. For example, there is no migration process that is turn key. A HubSpot website developer must create the framework, themes, templates, modules, etc... Whatever your reason, migrating from Wordpress to HubSpot can be reasonably straightforward, if you take the time to do it right.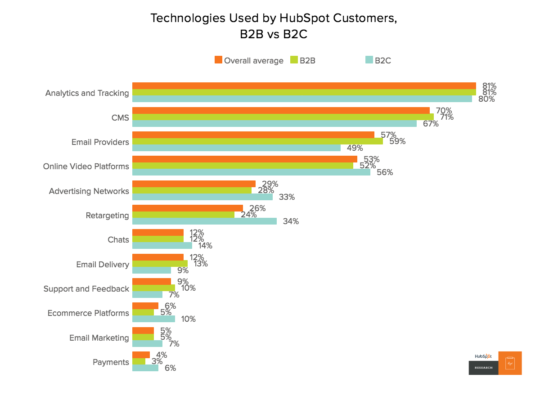 1. Review Your Current Website
Resist the temptation to merely migrate your website without a thorough review. Sure, you can make adjustments once the site is on the new platform, but you can save a lot of time and anxiety by doing some upfront work.
Will you be taking this opportunity to launch a new website with new content and features? Is it your goal to just replicate what you have on a different platform? If you are starting from scratch, take the time to sketch out the pages and features you will need. If you are merely migrating, now is an excellent time for a spring cleaning. Review everything on the current site and decide what goes on the new site and what will be retired. This goes for content as well as features.
This is an opportunity to look for duplicate content, pages that can be merged, and content that is simply outdated. It is much easier to do this work now than it is after you have migrated to the new site. This cleanup is good practice at any time so take advantage of the opportunity.

2. Make Sure You Have Everything You Need
Once you have an inventory of what website components will be making the journey to Hubspot, it is time to make sure that the new platform will do everything you need it to to not just attract users, but actually convert them into marketing qualified leads.
Because HubSpot has its own integrations and built-in tools, it shouldn't be a problem replicating the features from your WordPress site. However, depending on what plug-ins you are using, you may have to approach the function differently. It is good to attend to these issues before you begin your move.
If you will be working with a developer, it would be helpful to have them review the functionality of your current site to evaluate any issues you may have replicating those on HubSpot.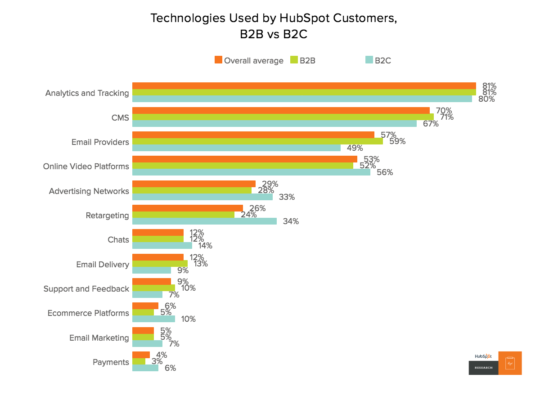 3. Get Your Theme and Templates Ready
Whether you are going to build your own templates, purchase pre-made templates, or hire a developer to customize your entire theme, you will need to get these ready before the big move. The game plan for an effective Wordrpess to HubSpot migration is easier said than done, given the website coding structures are wildly different. Templates define the look and feel of pages on your site. Themes are a collection of templates for different types of pages across your site.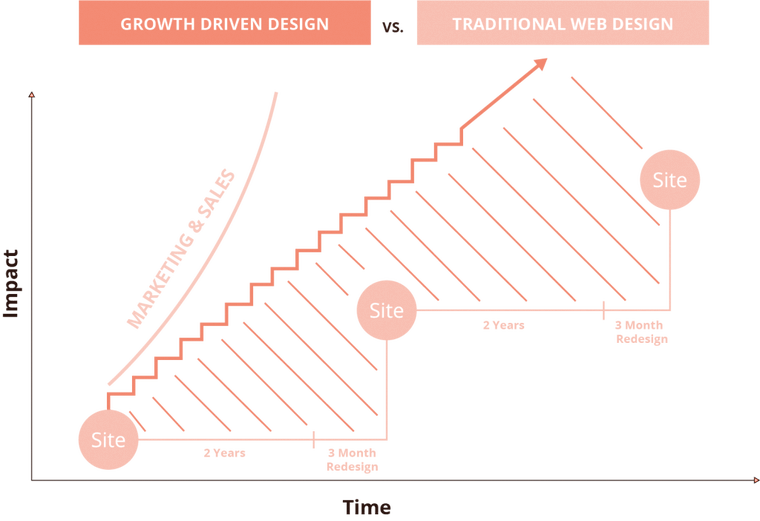 Your work from the previous steps should get you prepared for this. It is essential to be sure you have everything that you will need for your content. This is especially true if you are hiring a developer.
4. Start Moving
How you approach the actual move depends on many factors including the complexity of your site and whether you are working with a developer. There are some automated tools available, especially for moving a large number of blog posts. However, you will want to have a plan in place for actually replicating the website look and feel with HubSpot web designers before beginning to populate the new site.
HubSpot offers its own service for migrating. It may be worth looking into, especially if you don't plan any modifications.
5. Redirects and SEO
If your new HubSpot site is mapped out exactly the same as your WordPress site, you will be able to skip much of this step. However, if you have made any changes to your structure, you will need to be sure that your old, indexed URLs are redirected to the new locations of the pages. HubSpot's bulk redirect tool can help save time when there are a sizable number of pages to forward. It is also a good idea to monitor the Google Search Console to be sure that everything is indexed correctly and you haven't created any 404 errors.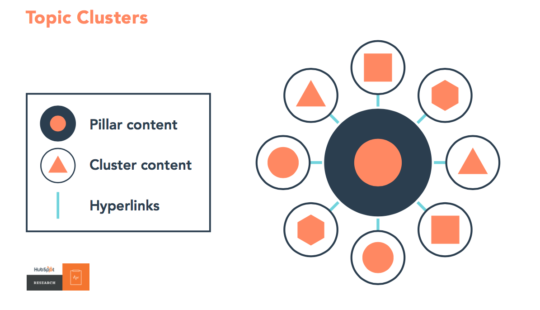 6. A/B Test Everything
Even in the best-planned migrations, something is likely to be a little off. Build in some testing time to your roll-out. You will want to click through every nook and cranny of your site to make sure everything is where it should be, and everything is working as it should.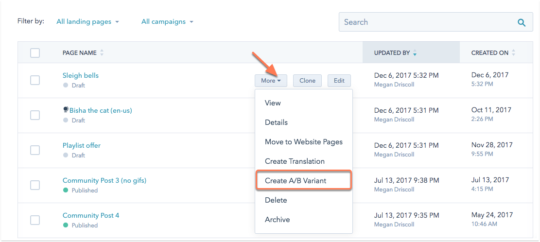 7. Continual Improvement
Once your migration is complete, and everything is running smoothly, don't stop improving. With the expanded functionality of HubSpot web design and its integration with customer relations management, you may find some new way to use your website to build relationships with customers. Keep looking for creative ways to enhance your new site.