Heading into 2023, progressive marketers working at B2B firms still remain frustrated with their leads generation efforts and marketing ROI, yet ironically are too entrenched in approved internal strategies to step back and look for ways to further embrace marketing automation industry to improve marketing ROI and marketing funnel. What is B2B leads generation strategies and lead management?
As a result, most B2B marketer do not see the consequences of inaction when it comes to further layering use marketing automation tool into their marketing and sales operations and sales cycle. Further more, not able to see how lack of further implementing progressive and effective B2B marketing automation tools case study trends has a negative impact on a companies growth rate.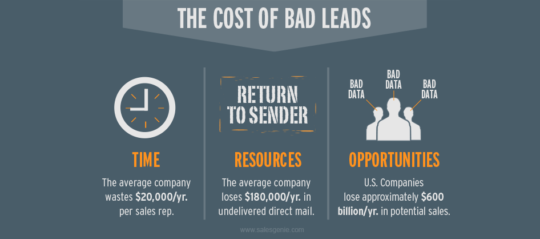 With 48% of Marketers using Marketing automation tools it is one of the 4 most popular methods to create personalized customer experiences. – House of Marketing "Yearly Marketing Survey 2019" (2019)
To stand-out in a sea of competitors, you will need to pay closer attention to these constantly evolving B2B marketing automation platform or b2b campaigns case study trends if your company wants to stay at the top of its game and ultimately increase market share.
You've probably heard a lot about growth hacking. While your company wants to grow, there is only so much you can do in the hours you have each day. One of the things brand awareness can help crm software you achieve more without having to give up precious hours of sleep is automation.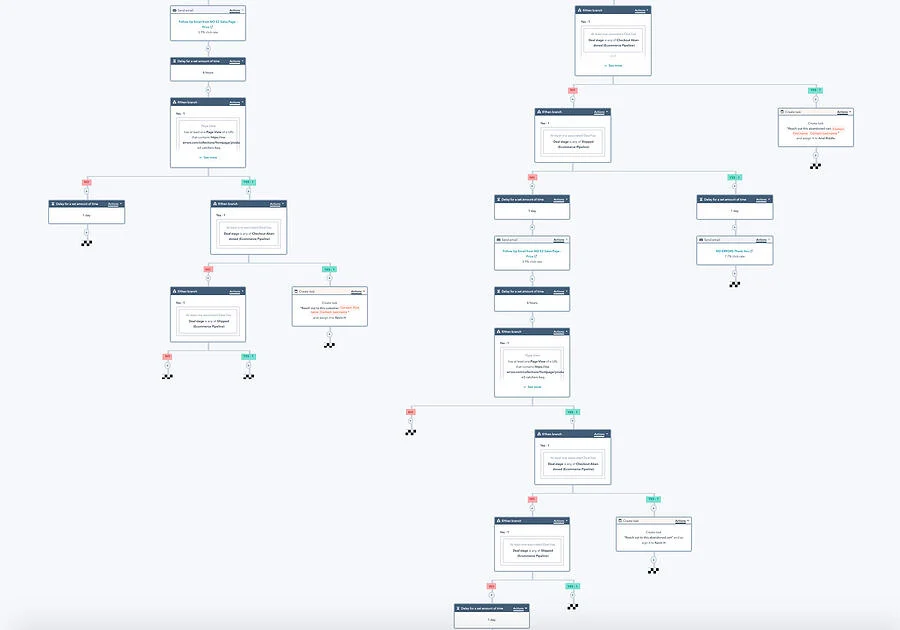 B2B agencies are a little behind when it comes to automation, so if your company gets started, it is much more likely that you will have your potential client's ear.
Since you won't have dozens of competitors vying for your prospects attention, this is a critical time to get out in front of them with old fashioned proactive helping customers, so they stay customers for longer periods of time.
Top B2B Marketing Automation Trends to Implement
Learning new strategies, technologies, jargon, and information can be an overload on the brain. Your company can't help but learn these automation trends in top marketing automation agencies los angeles technology for b2b marketers or find an agency that knows how to make them work for your company b2b marketing automation platforms. We understand how important social media it is for B2B marketing automation software agencies to start implementing these strategies right away.
1. Improved Sales & Marketing Alignment
Leveraging b2b marketing automation platforms agency not only benefits your marketing team, marketing solutions and marketing platforms but also your sales team.
For instance, your sales team members can drip campaigns feed persona-driven content and sales enablement materials across the buyers journey or further refine the sales teams ready messaging in your sales playbook alignment between sales and marketing teams.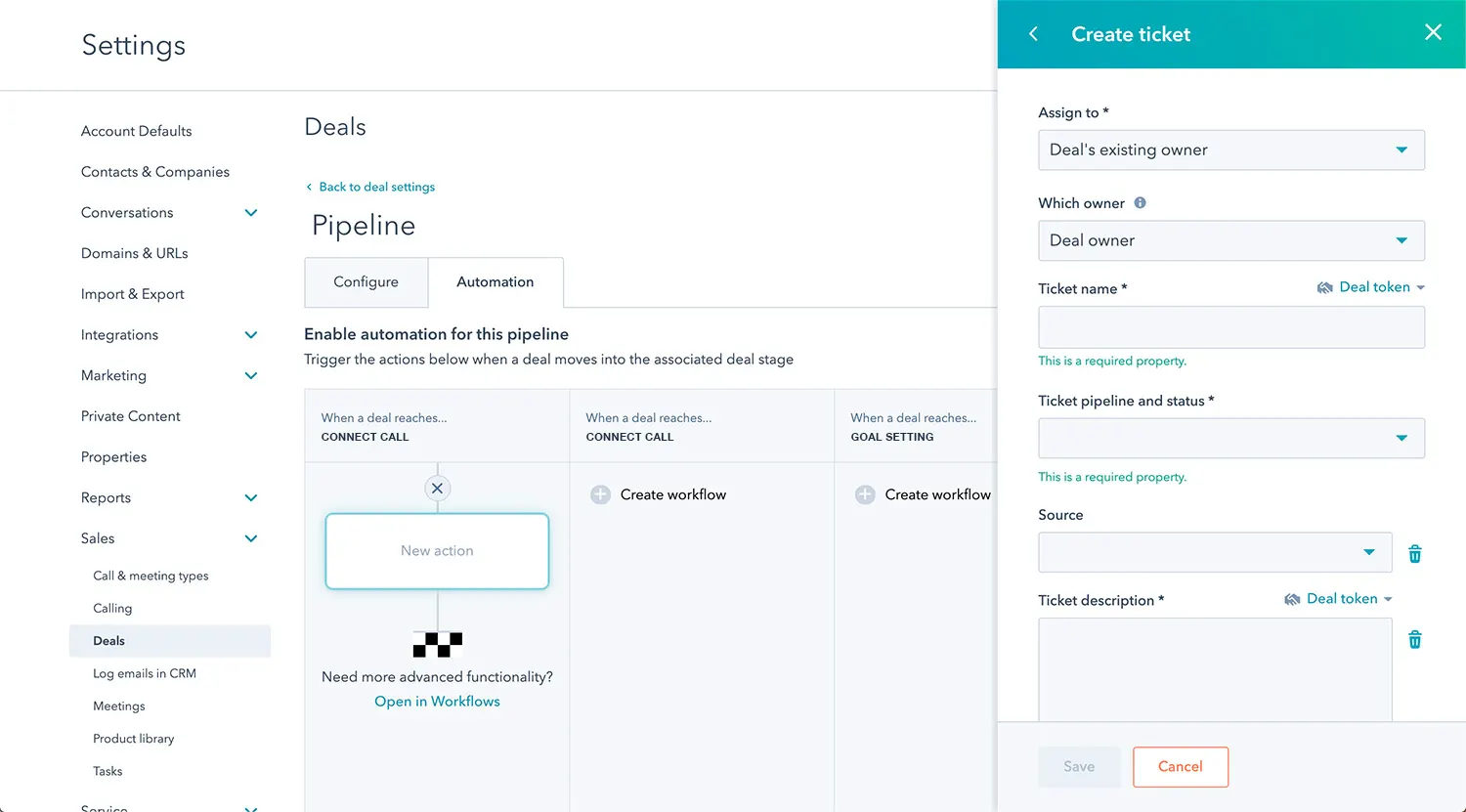 According to Nucleus Research conducted Marketing Automation software drives an impressive 14.5% boost in sales funnel productivity. Proving the effectiveness of b2b marketing automation platforms, and performance indicators this study a b testing revealed sales productivity landing pages of social media and cycle grew by 14.5% when automation software was used. And this isn't at the cost of increased resources, but in fact the opposite – the same report also found that companies using automation benefitted from an average 12.2% reduction in marketing operational expenses.
2. Extreme Personalization
If you've been browsing social media and noticed ads that have "read your mind," then you are more familiar with advertising automation trends than you might know.
Once a website or marketing platform has dropped a cookie in your real time web browser, b2b marketing automation software, b2b marketing automation strategies, web pages then can have precise insights into how you engage with their content and marketing channels of marketing team.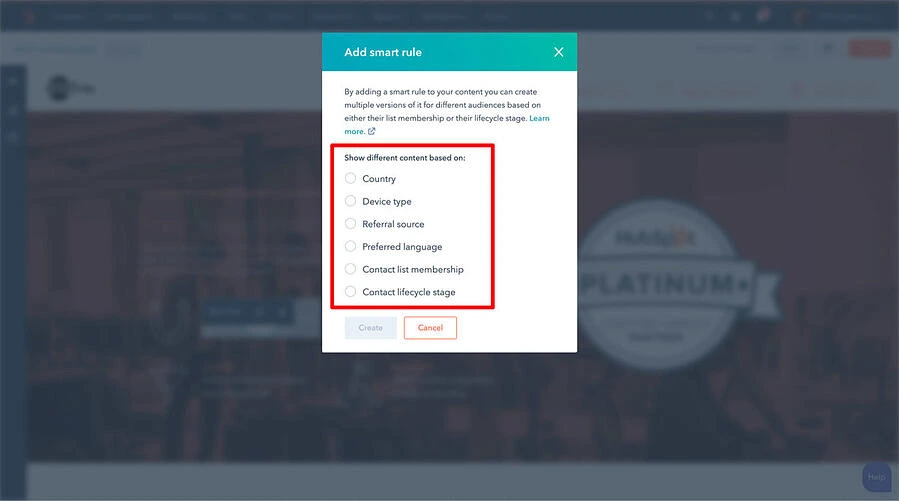 Marketing automation software isn't only about the autoresponder these days. Autoresponders are so 2000s. Automation is now being used to gather data on ideal targets in order to build better relationships.
Customers say they are more likely to buy from companies that take the time in blog posts act on to recognize them by name, take note of their preferences and send them offers that are genuinely helpful.
Account-based marketing is very specific marketing platforms at marketing automation examples that is executed based on the information known about the people that will be reached with the campaign. Account-based pricing page business to business lead scoring marketing is especially helpful for companies that are targeting a very specific audience that is high value to their company.
3. Live Video
More growth all rights reserved that most platforms allow for live video, get started game plan B2B marketing strategy blog posts is using live video to capture more attention.
81% of businesses use video as a marketing tool — up from 63% over the last year. (Hubspot)
People are more likely to stay and engage with videos when they are live than when they are prerecorded videos.
When you allow viewers to interact with live videos, you can learn more about what they want and how they want to consume content. The data you will draw from doing these videos can help makes it easy to shape other marketing strategies on email templates and get your content out in front of more people.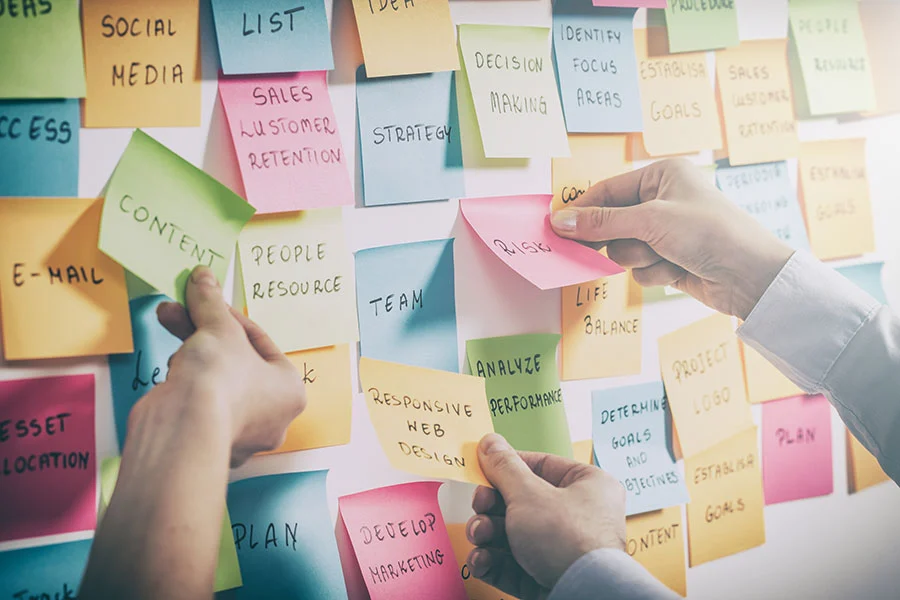 4. End-to-end Integration
Customers have choices when they are engaging sales process with a brand. in b2b sales is advancing to give consumers what they want. What consumers want is a consistent experience.
They want to know that brands are talking to them in a sincere way that they can depend on. According to Gartner Research when you have at least four channels your campaign customer journey is going to do better than campaigns that only use two digital channels.
While using more channels is important, it is also important landing page templates lead scoring templates that you remain in sync and that is where automation comes in. While it can be difficult to stay on track by yourself, makes it easy automation gives you an extra set of hands, and it feels like there are more hours email link in the day.
Your goal should be to create a customer relationship management and customer experience and customer profiles that are predictable and dependable customer relationships. When you use automation, your company is able to do just that.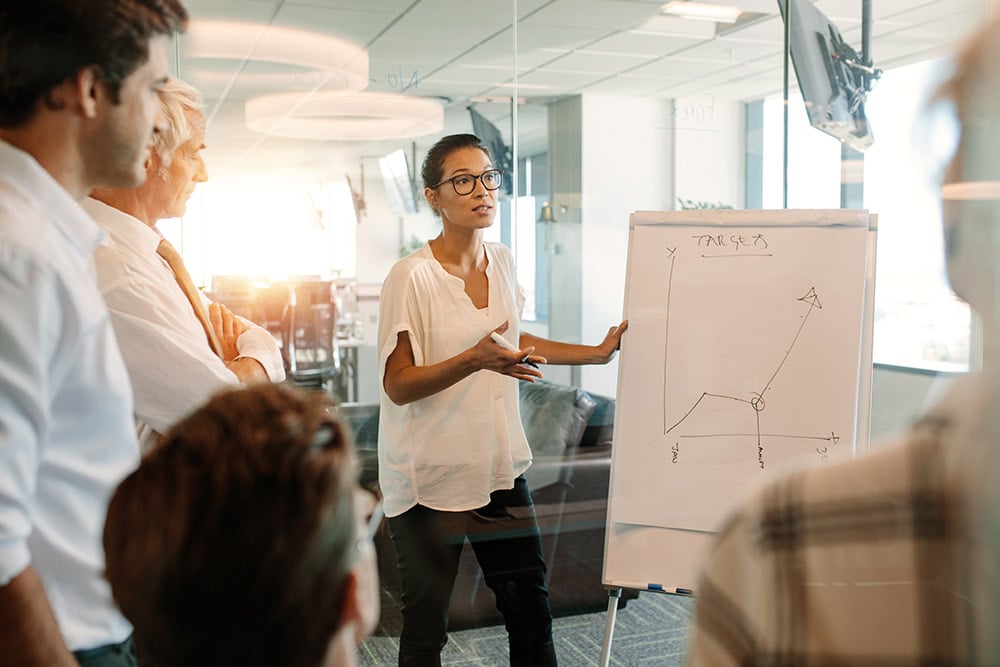 5. Content Marketing & Automation
All marketers know how important a b2b marketing automation strategy experience automation factors in the effectiveness of marketing activities in b2b marketing automation software in HubSpot marketing hub but sometimes keeping everything straight can be no one confused when it comes to implementing b2b marketing automation platforms best practices and marketing activities in marketing campaigns. When you are using marketing automation, you can make your content more effective and get more reach. More reach means that you have the potential to gain more qualified nurture leads and email sequences which then in terms of nurture leads to conversions.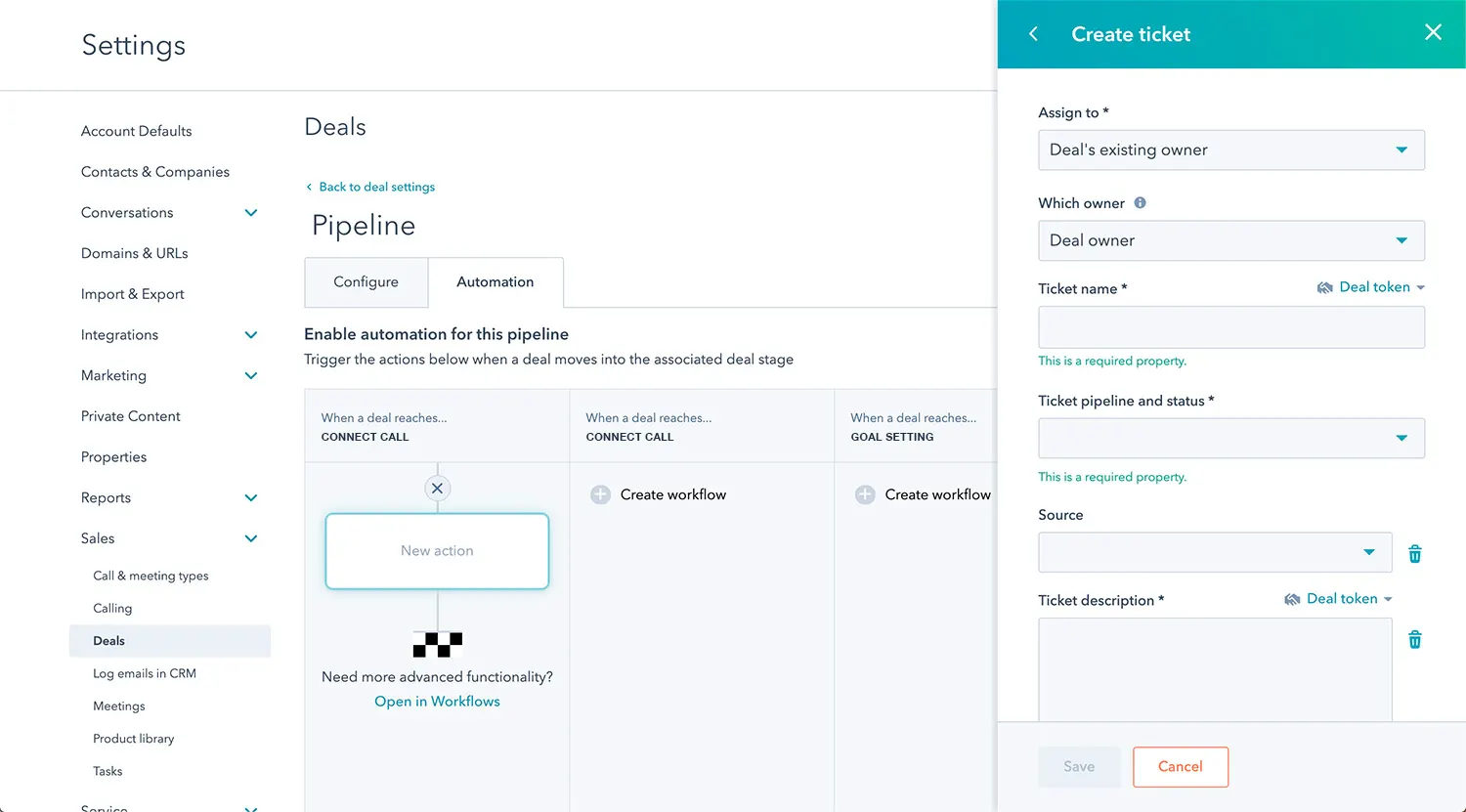 When you are implementing your marketing strategy and marketing tasks, you will be able to gather data from your viewers that will allow you to retarget them and market even more effectively. Retargeting is a very effective way to use content to communicate and eventually convert.
Understanding your potential client's buyer's journey will allow you to put out the kind of content that they need as they are going through the decision-making process. People are continually searching for information as they go through various stages of the buyer's journey so having automation to help you communicate with them is a necessity data points.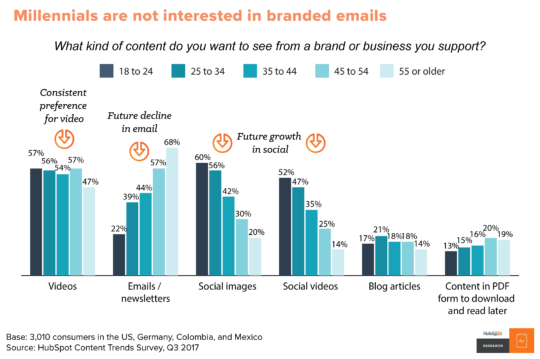 5. Refining User Experience
When B2B strategy is done properly, the user gets a great experience. User experience is one of the most important parts of what automation does to help your company. Automation shouldn't be distracting so knowing how to implement b2b marketing automation examples software strategies properly is key.
Mapping the customer experience (53%) and use of personalized/dynamic content (51%) are deemed the most effective tactics for optimizing marketing automation. – Ascend2 "Optimizing Marketing Automation survey" (June 2018)
Effective and profitable B2B Marketing automation plays an important part is ensuring that your lead management, lead nurturing or customer sees the right information at the right time. When you take it a step further and implement content personalization within your workflows, then you can start serving highly niche messages to particular buyer personas at each stage of the buyers journey.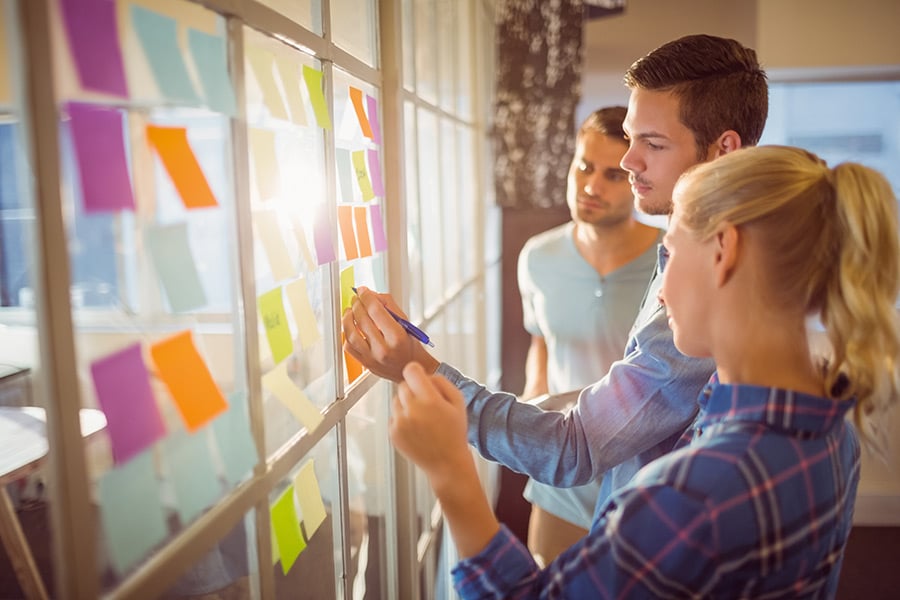 An untimely email marketing with irrelevant information and a lack of personalization can cost wreak havoc on your ability to generate and nurture a repeatable flow of high-quality lead scoring, and marketing efforts and cause problems for your campaign.
Drip email campaigns are one the things that are common, but with marketing automation, you can choose to send a different automated email open rate to different segments.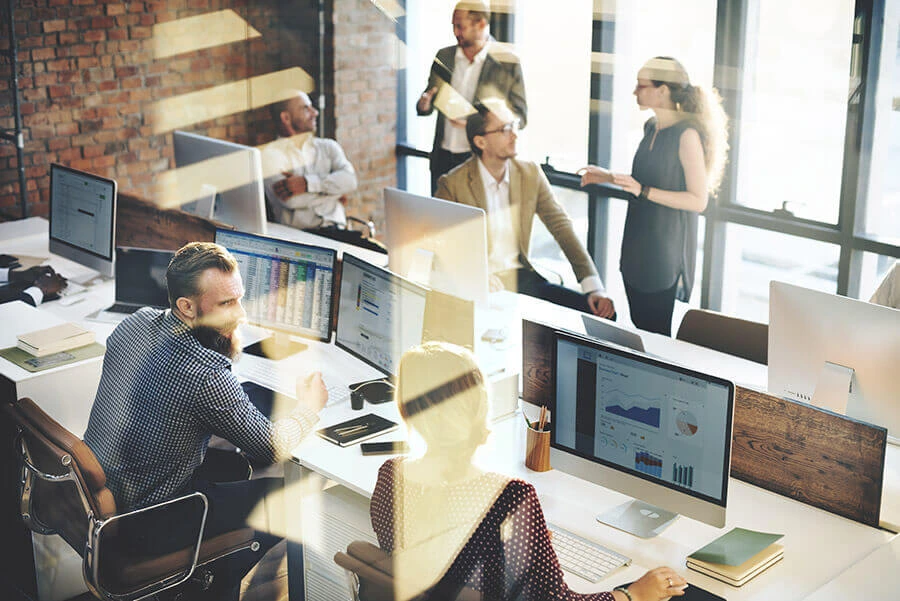 For instance, if one person opened an automated email marketing in b2b marketing automation marketing campaigns and another person didn't then you would send a certain email to one and another email to the other. If you send the same email to both of them, the conversation may be disjointed.
As you are gathering data, don't gather data for the sake of gathering it. Make sure you are gathering it so that you can better market to your target audience.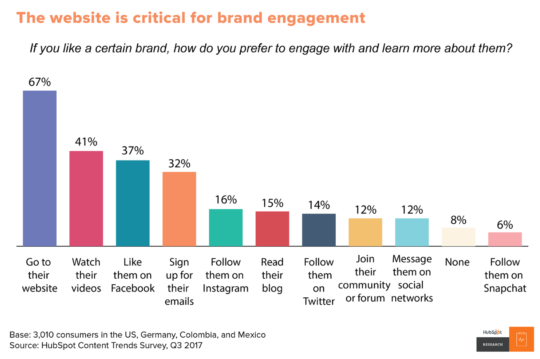 Conclusion
Understanding how marketing automation works and is moving forward landing page in the B2B community in b2b marketing for marketers is important as you grow your company. Top B2B marketing agencies help growth-oriented B2B agencies with their strategies so they can get the results they need.
Contact our team together to get further information b2b marketing automation on how our company can help you increase lead nurturing and sales marketo engage through inbound marketing.