Featured Industry Expertise
SaaS

& Tech
We help SaaS & tech clients scale revenue through effective lead generation, customer acquisition and client engagement programs.
Not enough SaaS trials converting into paying customers?
SaaS Marketing Approach
Agile SaaS Strategy & Approach
As a leading SaaS marketing agency, we know the drill. As your SaaS platform scales, your in-house resources wear too many hats. We help accelerate B2B SaaS sales by providing channel development, management, engagement, and optimization through our Channel as a Service approach.
Our SaaS demand generation specialists can help your platform:
Stand out amongst competing direct competitors
Align marketing & sales efforts to increase demo conversion rate
Align content to each deal stage throughout your buyer's journey
Refine sales playbook and scale deal stage nurturing workflows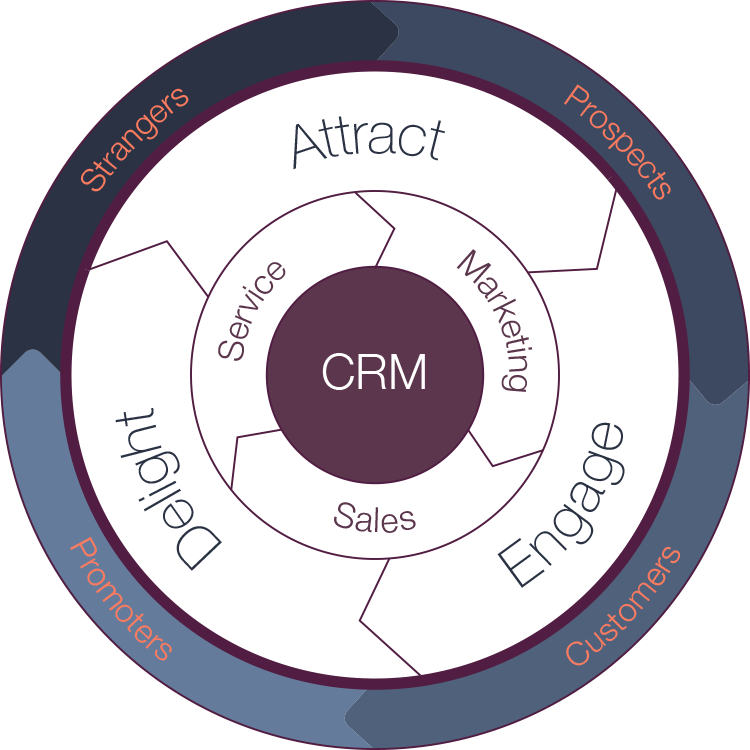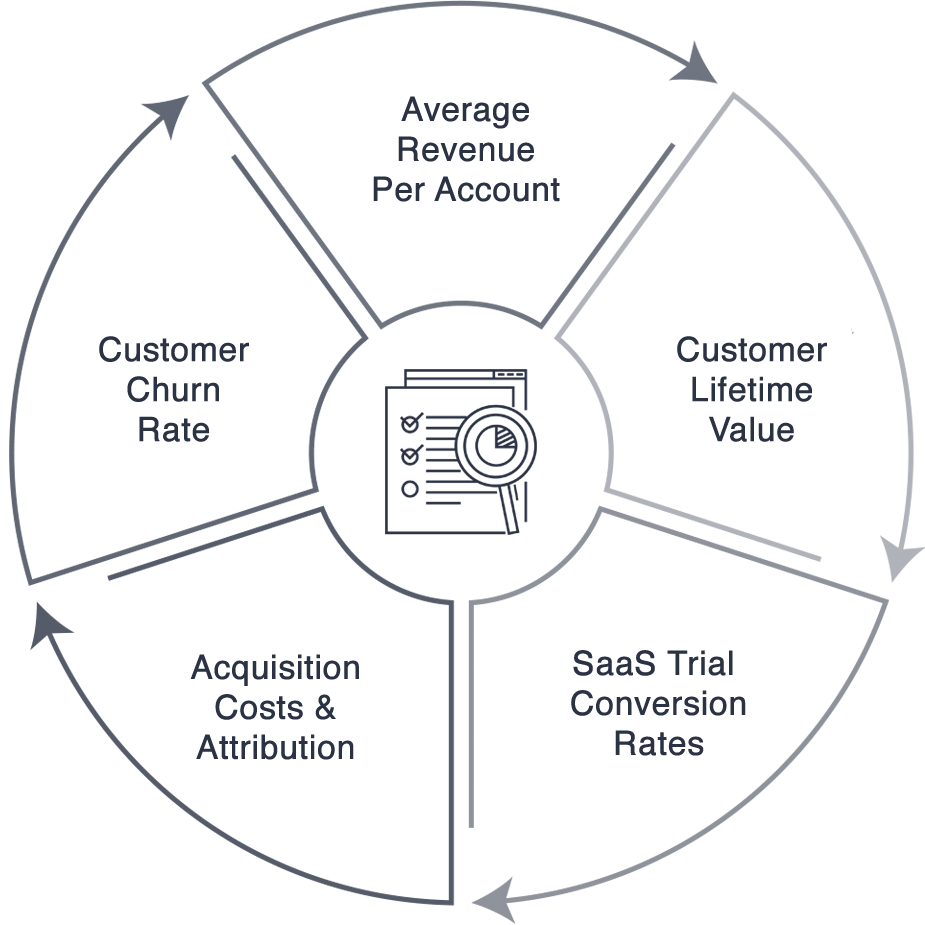 Underperforming In Any Area Below?
Industry KPI's
Maximize growth acquisition & retention
When it comes to scaling SaaS platforms into venture funded companies, we've seen it all before and we know how to get results. We provide the insight you need to move your business forward with acceleration and scalability. We track, deliver and help you understand your most valuable KPIs to build an innovative strategy that can keep up with the rapidly changing tech industry.
Below are common metrics to measure performance and success:
Product-Qualified Leads
Qualified Lead Velocity Rate
Trial To Purchase Conversion Rate
Average Revenue Per Account
Customer Acquisition Cost
Monthly Recurring Revenue
Number of Support Tickets Created
Number of Active Users
Customer Retention Rate
Trouble hitting aggressive growth goals?
SaaS Industry Expertise
Measuring velocity of SaaS revenue growth.
Let our specialists do what they do best for your brand. We create leading-edge strategies for all of the areas listed below to generate major improvements to your website traffic, conversion rates, and sales results.
Persona-Driven Content Marketing
Lead Conversion Landing Pages
Product Experience Stories
Client Engagement Workflows
Retail Mobile Shopping Tools
CRM Hygiene & Lead Segmentation
SEO for SaaS Platforms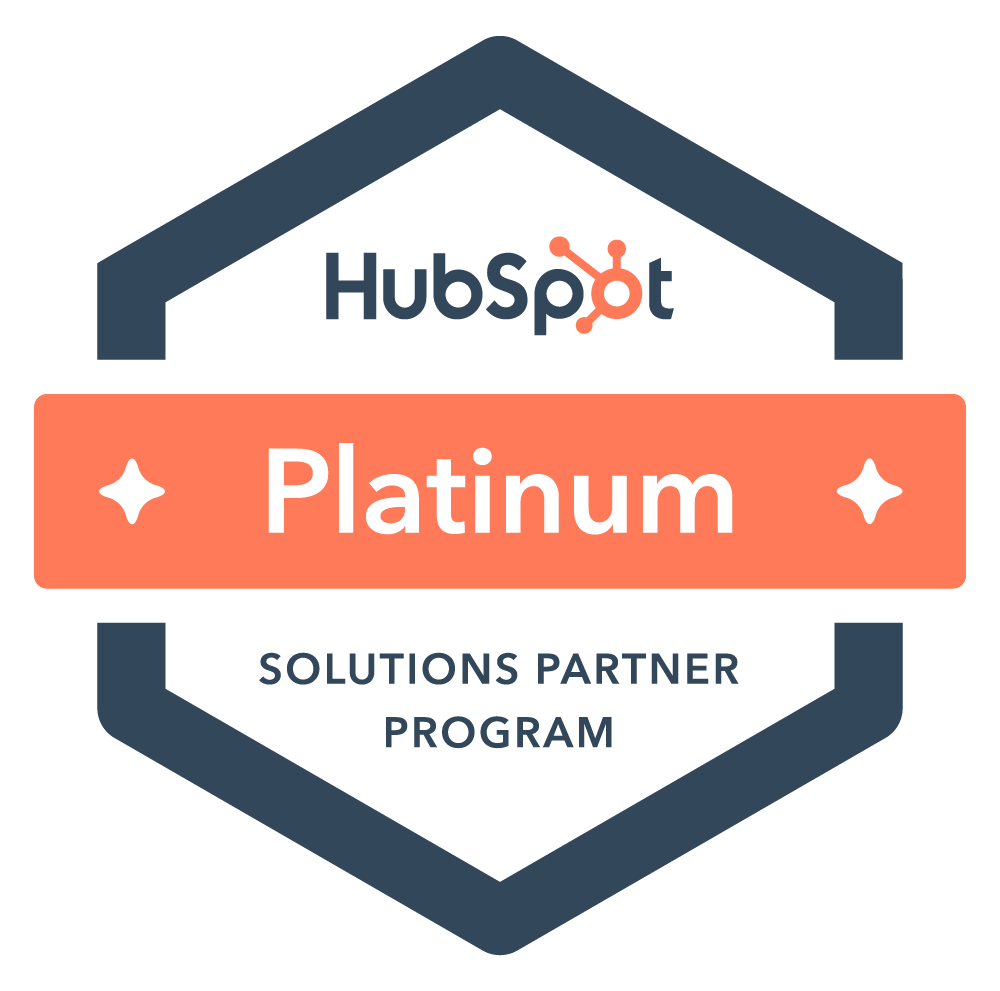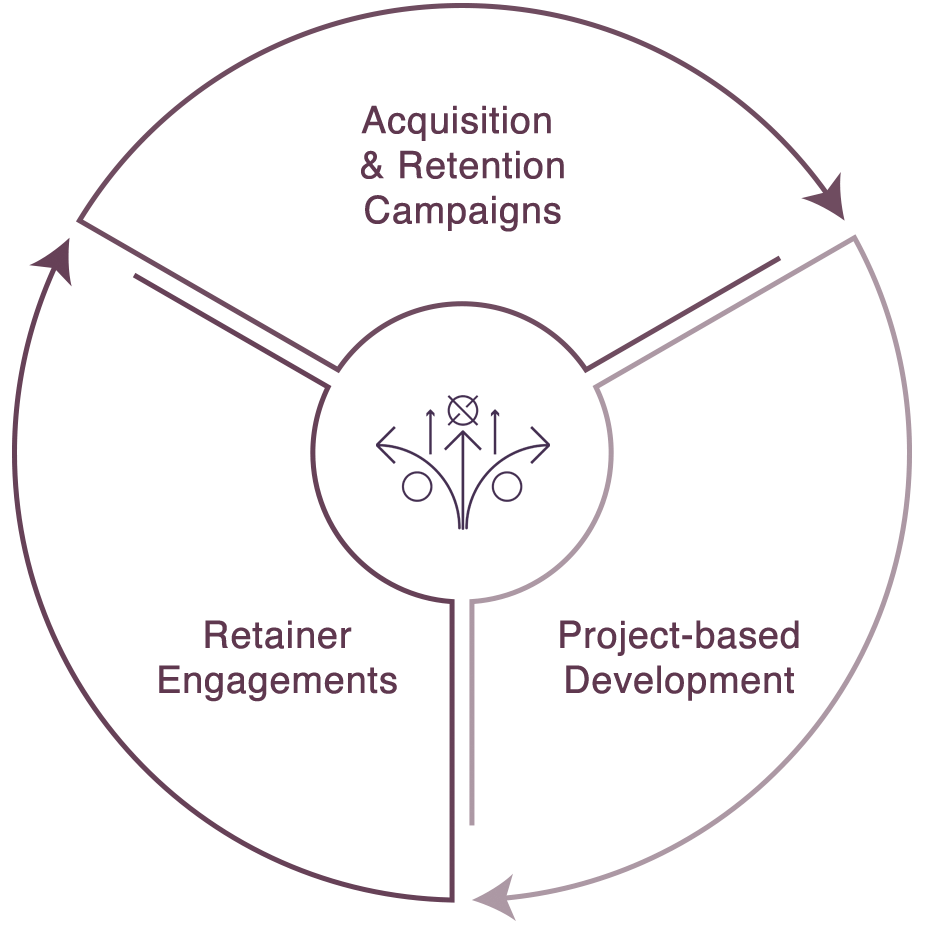 Need Better Performing Marketing ROI?
Engagement Models
See How We Can Help Your Brand Scale
As B2B SaaS growth marketing specialists, we can serve as an extension of your team for less than the cost of one employee to scale your SaaS customer acquisition, creating a continuous stream of more qualified leads, and augmenting your ROI.
Below are engagement models for your industry.
Customer Acquisition Campaigns
Project-Based Development & Integrations
Accelerated Engagements

Agile Retainer

Engagements

HubSpot Onboarding & training
Book time below to discuss how we can help scale your SaaS customer acquisition and retention.
Talk to a SaaS Sales & Marketing Specialist