B2B Paid Search & Paid Social
B2B PPC Agency
We help customers continually lower cost per acquisition and improve ROAS across buyer's journey.
Not happy with ROI on your ad spend?
Paid Media Strategy
Improve your overall ad ROI with paid media
With the right digital marketing agency and B2B PPC playbook, your company can increase its brand recognition with digital marketing and a paid media footprint throughout the buyer's journey.
Our B2B paid traffic approach designs and executes profitable Google Ads strategies to reduce your lead acquisition costs through:
Google & Bing search ads campaign optimization
LinkedIn & Facebook ad campaign optimization
Maximizing your media buying budget and ROAS
Leveraging CRM segmentation for ad personalization
Using closed-looped reporting to optimize your paid Media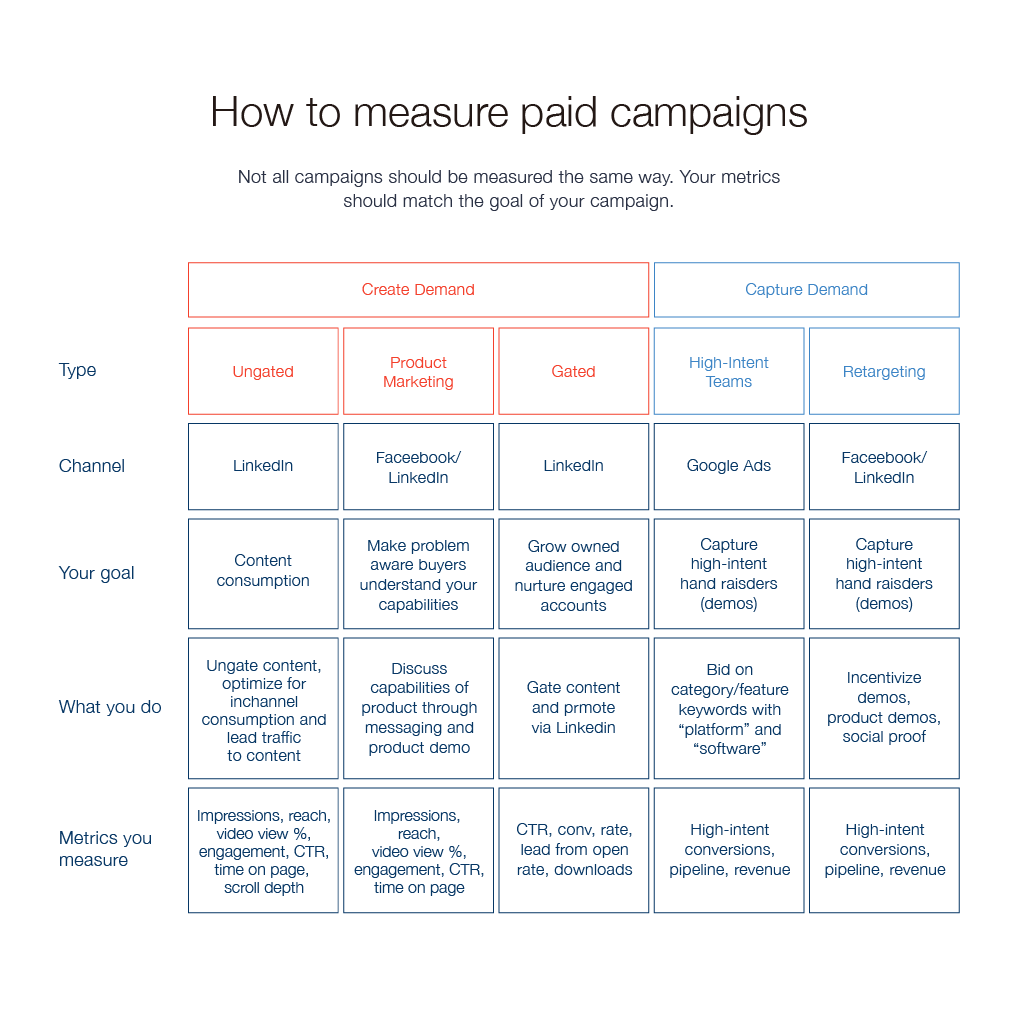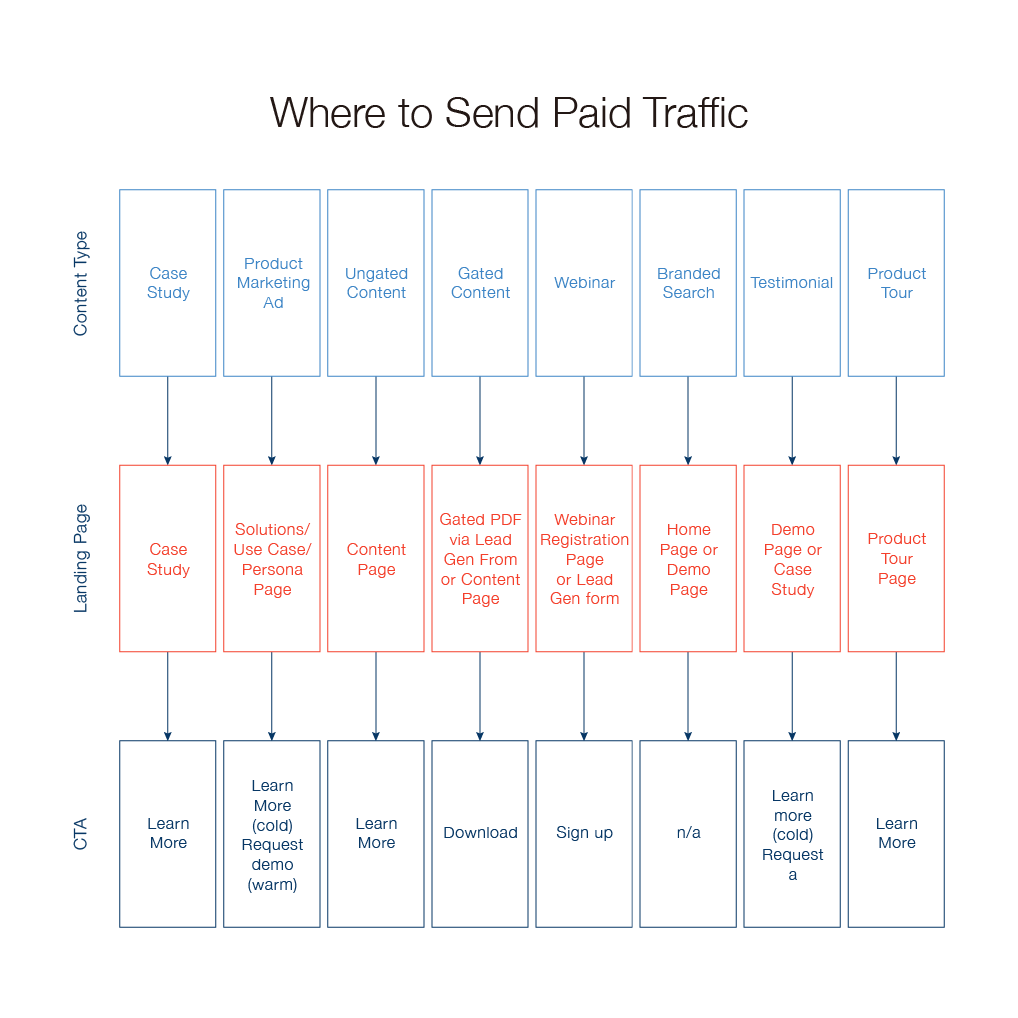 Poor-fit leads coming from your Google ads spend?
B2B Search Engine Ads
Enterprise PPC management approach to scaling ROAS
As one of the top 10 B2B PPC agency in the U.S. and Certified Google Partner Agency, we can evaluate your PPC strategy, advertising campaigns structure, bidding strategies and broader return on ad spend in order to align on an actionable paid media playbook.


Partner with B2B SaaS niche paid media agency to take your paid search performance to the next level with:


Proactive conversion rate optimization experiments
Ongoing A/B testing ad copy and landing page messaging
Leverage paid media AI automation for enhanced targeting
Broadening paid media footprint throughout the buyer's journey
Measure your impact from video ads
Video Advertising
Optimize results on Facebook and Youtube
Videos get more attention than many other forms of advertisement online. This is why it is important to not only create video content but know how to measure your cost per click performance and customer acquisition costs.
Our B2B PPC agency specialized teams boost views on your videos and turn that video traffic into revenue by:
OTT Advertising
Mobile first advertising
Story ads & video ads
User-generated content marketing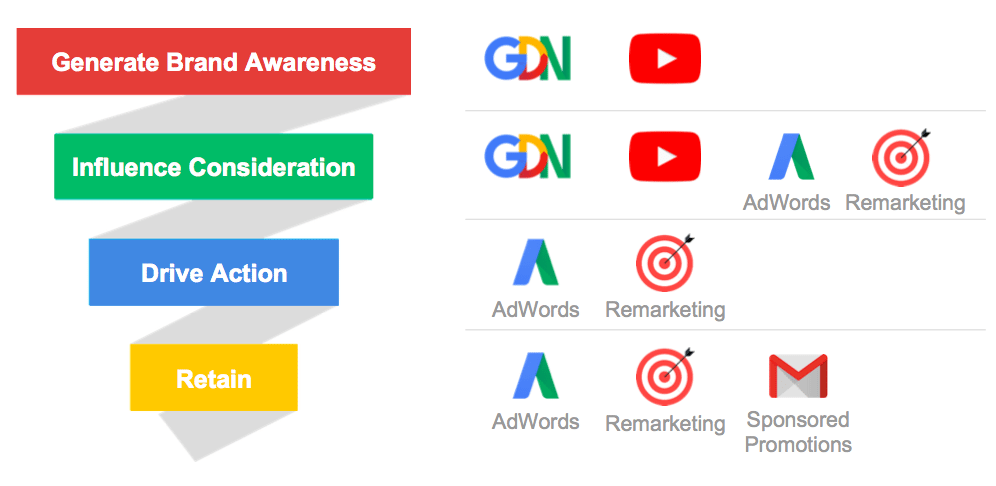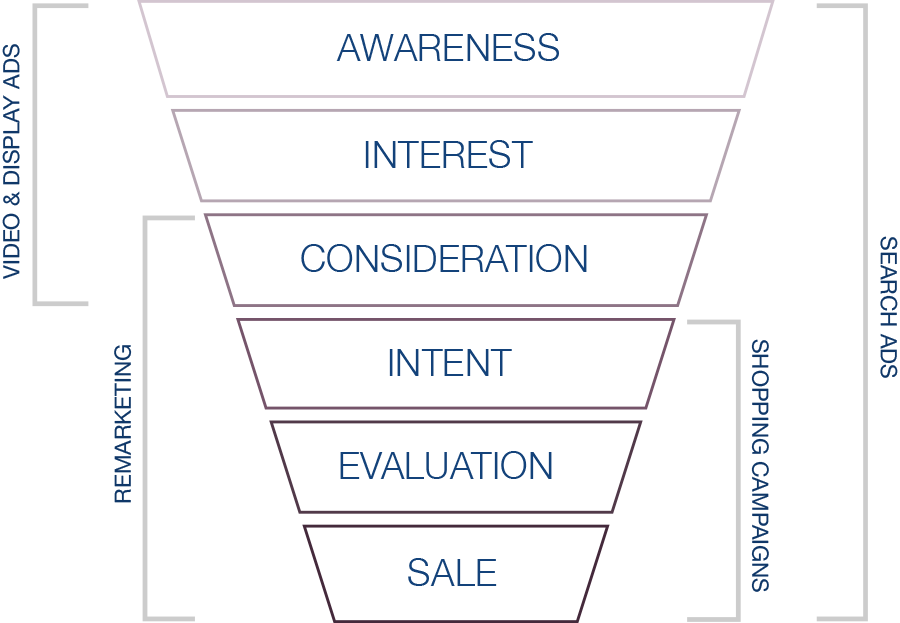 Need to update your display ad approach?
Display Advertising
Cultivate interested audiences
Display advertising is said to be outdated. However, implementing display ads is still an impactful way to boost awareness and convert leads.
You can evolve with the times and create more relevant and click-worthy display advertisements with B2B PPC Agencies help by:
Audience retargeting
Dynamic retargeting
Acquisition strategy
Brand awareness
Catch eyes across all social channels
Social Advertising
Target leads on top social media platforms
Create captivating B2b marketing content appropriately designed for Facebook ads, Instagram ads, Twitter ads and LinkedIn ads to increase paid social ROI and appeal to different target audience across the board.
Paid social media marketing strategies by our professional b2b ppc agency can help you evaluate:
Cost per action
Reach/impressions
Engagement rates
Conversion rates
Likes and follows