Welcome to the definitive 2021 playbook and actionable insights for consideration when deciding to do HubSpot Onboarding with HubSpot directly or through a HubSpot Partner Agency.
Onboarding with HubSpot vs. HubSpot Partner Agency can have significant impact on your overall marketing ROI.
For larger companies that have a marketing department, direct onboarding through a point and click approach may be ideal. For small to medium sized companies that do not have a full marketing department, HubSpot onboarding with a HubSpot Partner Agency is ideal, because they can actually perform the development of landing pages, emails, blogs, workflows, forms, call to action buttons, etc…
Companies that are serious about increasing revenue and earning continue to turn to HubSpot's growth stack to more effectively attract organic visitors to websites and landing pages, convert those visitors into leads, and nurture quality leads into happy customers.
HubSpot is an all in one tool to handle every aspect of your marketing operations and sales operations too deep in alignment between your sales and marketing efforts. Given the scope of what HubSpot can do to help increase revenue and earnings, it is essential to have HubSpot certified specialists help getting up and running.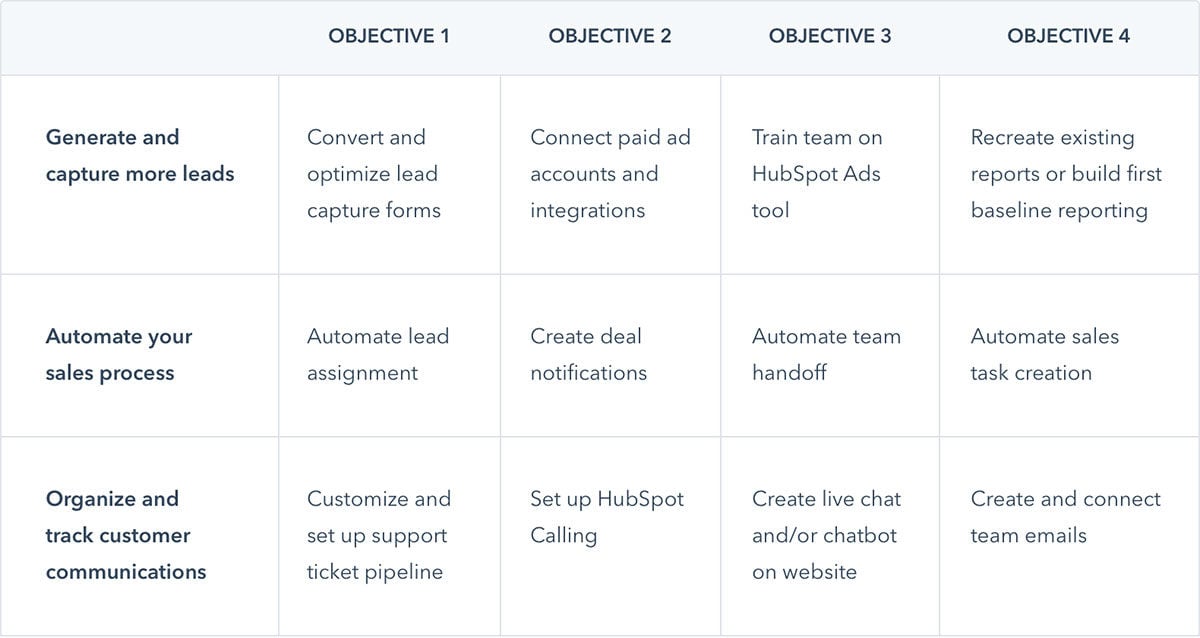 If your organization is ready to make the leap to HubSpot, you have one big decision to make before you get started. You need to choose who will help with onboarding. Proper onboarding is so crucial that HubSpot now requires it with every new purchase. However, they do offer some flexibility in who you work with.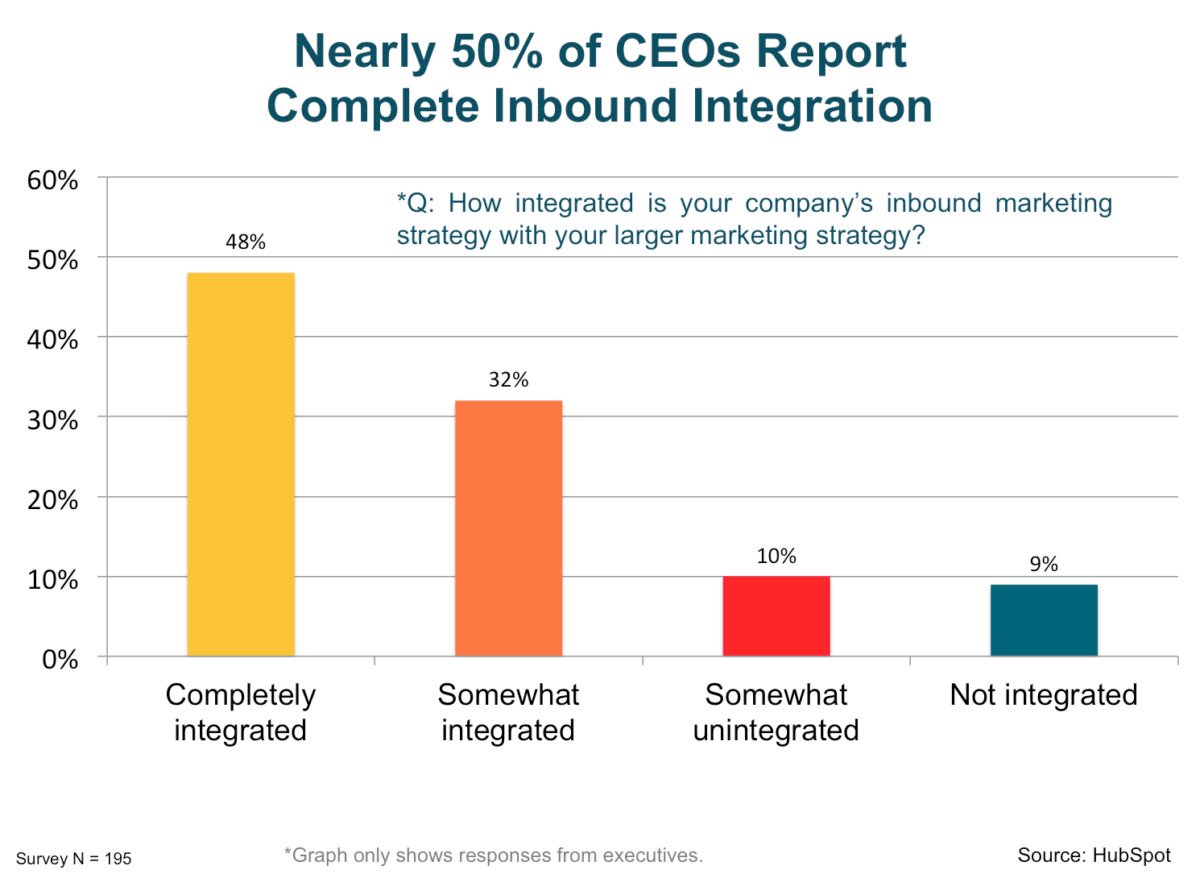 When choosing who will help guide you through the process, you have two main options. The first option is to purchase your onboarding services directly from HubSpot. The second option is to purchase services from one of their partner agencies.
The main difference here is simply who you will be working with, HubSpot, or a third party agency. So, how do you choose? It is best to look at your organization's needs and see which option is a better choice for your specific needs.
Why Is HubSpot Onboarding So Important?
HubSpot is a remarkably intuitive tool. However, given the massive feature set and the number of moving parts, it is going to take some amount of guidance to get started and to get everything fully implemented.
For HubSpot to become an integral part of how you do business, you will need a partner who has already done implementations and can either guide you through the process or do the heavy lifting for you.
What, exactly, your organization needs in an onboarding process depends on several things. What precisely is needed can help you make the decision between using HubSpot or working with a partner agency.
Your business may mostly need consulting and technical knowledge about the features and capabilities of the platform. On the other hand, you may need more help with the technical setup. Either way, you will need a HubSpot Services partner that can help hold your organization accountable for the onboarding plan and ensure that you will be up and running as planned.
---
Choosing The Right HubSpot Partner
Here are some of the factors you should consider when making a decision between working directly with HubSpot or a certified HubSpot Partner agency.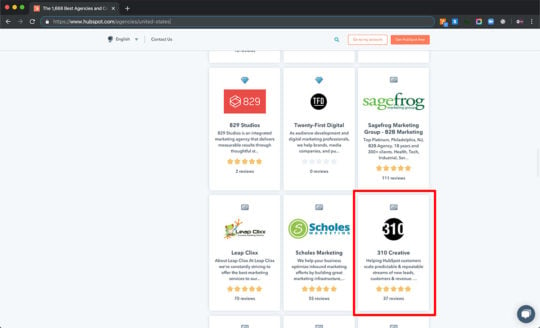 One of the pain points we commonly hear with companies that do on boarding directly with HubSpot is that it's more of a theoretical guide through best practices and point and click to do things yourself. The challenge is that this often times requires some programming knowledge to build out landing pages, emails or workflows. This is where there is a huge advantage to work with a certified HubSpot agency partner for HubSpot on boarding.
Instead of just talking about what needs to happen, they actually roll up your sleeves and do the work for you instead of A point and click conversation that leaves new HubSpot customers on an island to do everything themselves.
1. Future Plans
Are you already planning to work with an agency for marketing in the future? If your implementation of HubSpot is just part of a strategy to engage the services of an agency for implementing your marketing plan, it may be advantageous to have this agency guide your implementation. Not only is this a great way to begin your relationship with the agency, but it also gets them involved right from the outset of your work with HubSpot.
2. Your Team's Bandwidth
When making this decision, it is essential to assess your team's current workload. If your people are already stretched to the limit, it is going to be difficult to ask them to take on the extensive work of getting everything set up with HubSpot.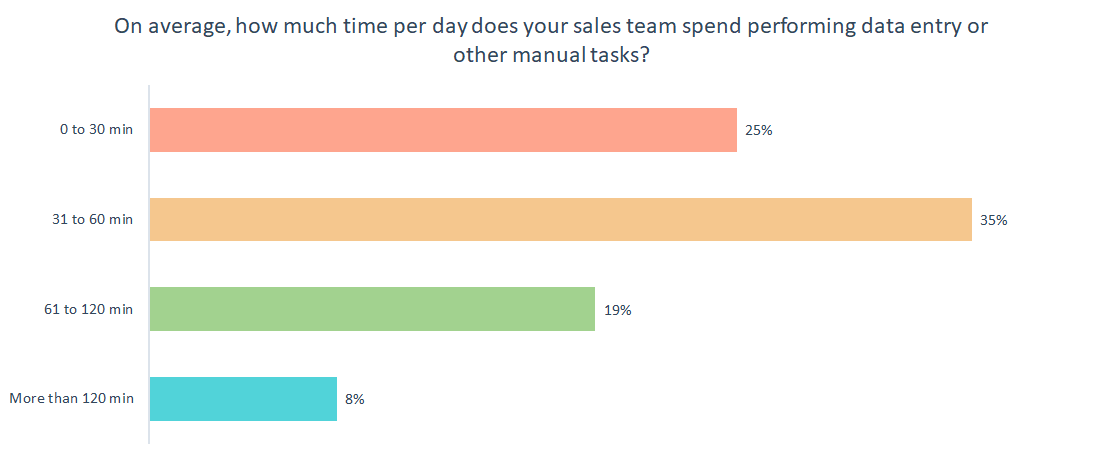 If you decide to work with an agency, you can make arrangements to have them take some of the work off your hands and get everything implemented faster and with less stress on your team.
On the other hand, if your company already has a more substantial marketing team or can dedicate someone inside the organization to handle HubSpot, working with HubSpot for onboarding may be enough to get things rolling.
3. Your Timeline
On average, HubSpot on boarding directly through HubSpot can take 4 to 8 weeks depending on your teams availability. While this does walk your team through strategies and tactics to be successful with HubSpot, The caveat is that your team must do the HubSpot setup, implementation, build-out of tools, reporting dashboards.
Even worse, HubSpot on boarding directly with HubSpot is also dependent on your team having developers on staff to execute on the design and development of templates for web pages, landing pages, system pages, 3rd party integrations, 1:1 emails, newsletter emails, content modules, forms, call to action buttons, among other tactical efforts. In reality and less you have developers on staff it doesn't make sense to hire someone on your payroll to do all design and development inside your new HubSpot portal.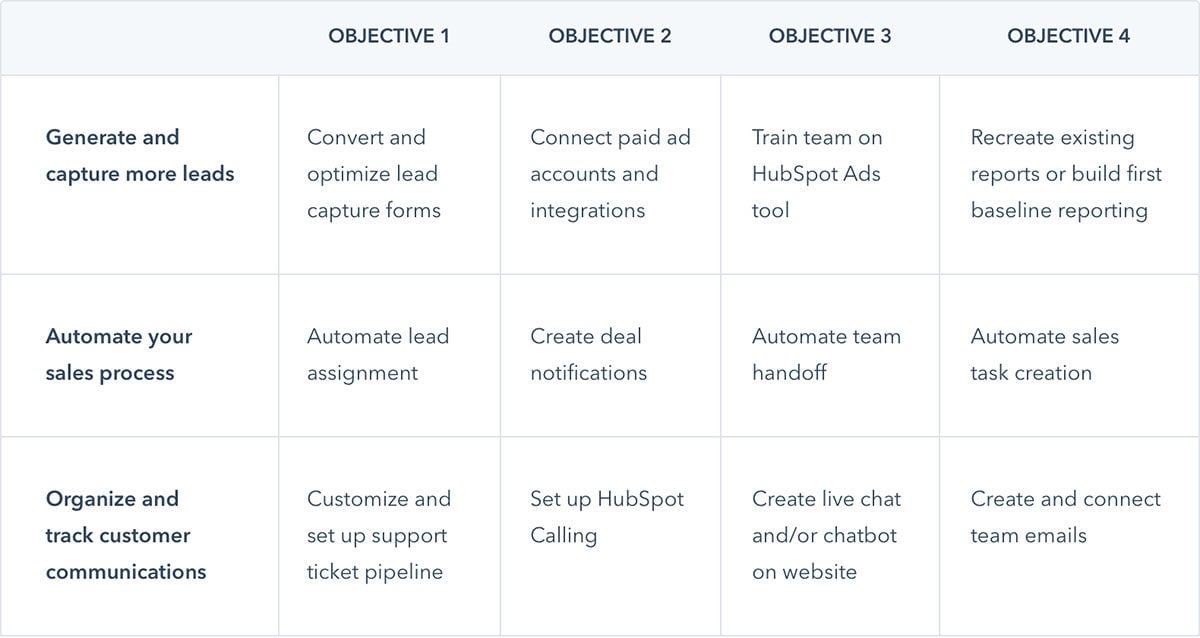 Making your decision regarding a partner for onboarding may also depend on your timeline. Some companies have a long and flexible time frame for getting HubSpot up and running.
Others are in more of a hurry and need to have things up and running as soon as possible. As with other aspects of the onboarding process, the timeline will depend on numerous other factors, including your current team setup and how you plan to use HubSpot.
If you are in a hurry, in some circumstances, working with HubSpot may speed up your onboarding process since they already have a standardized process with a preset timeline. In other situations, a partner agency may have the flexibility to adjust the process to get you up and running faster.
4. Your Budget
While your organization's future plans and current bandwidth may be the most critical elements in your decision making, your allocated budget may also drive your decision. There is typically a difference in pricing models depending on whether you go with HubSpot or a partner agency.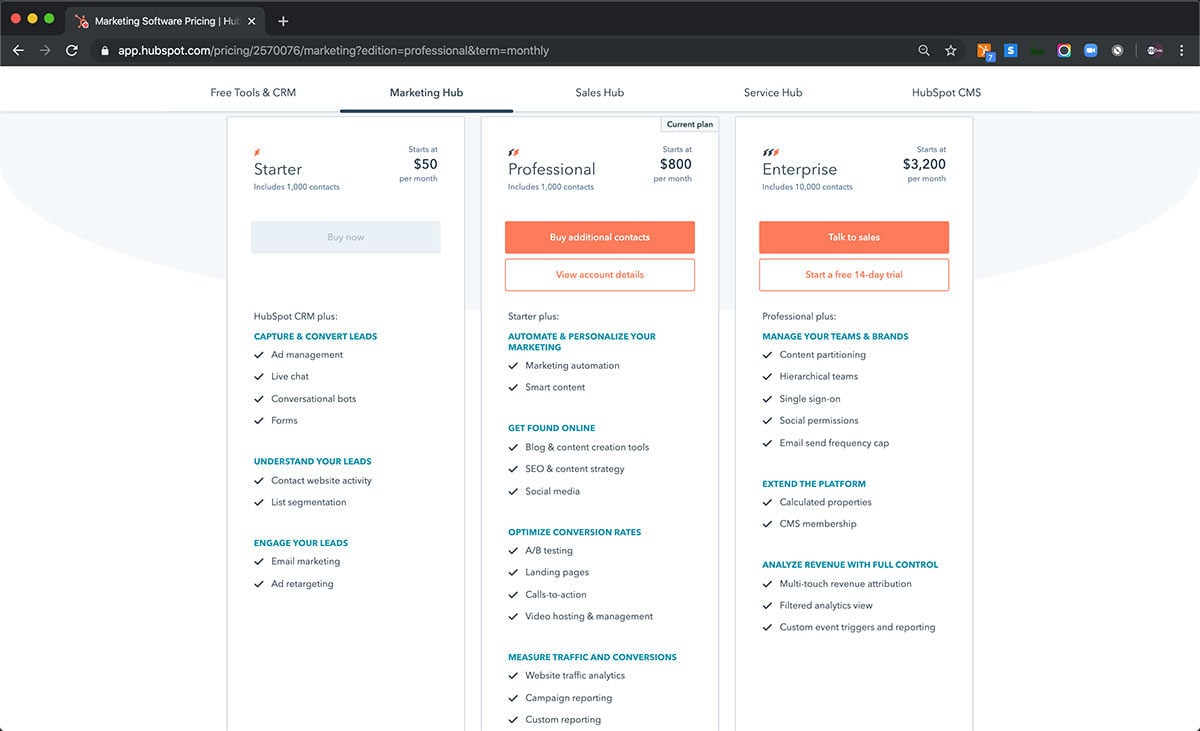 It is not as simple as one being more or less expensive than the other. It really depends on what you need. HubSpot's onboarding is set as a flat fee that is dependent upon which software bundle you choose. That flat fee covers a specific set of services over a set period. Agencies set their rate based on the scope of work you need and the length of time you will need them.
There will be situations where HubSpot's flat rate will be less expensive than working with a partner agency. However, for minimal needs, there are times when a partner agency could be less. Again, it really depends on what you need.
Choosing a Partner Agency
The first step is choosing between working directly with HubSpot or a partner agency for onboarding. If you decide to choose a partner agency, here are a few things to consider when you select the agency to work with. Here are some factors to include in your decision-making process.
1. Is the agency a HubSpot Partner Agency? There are many agencies out there that "know HubSpot" or have "HubSpot experience." However, you should be looking for a true HubSpot Partner Agency.
Since you are investing your time and resources in this powerful software package, you want to be absolutely sure you are going to get your value out of it. Only with a HubSpot Partner Agency can you be sure that they have the necessary training and resources to get you up and running the right way.
2. Do they have a portfolio? A reputable HubSpot Partner Agency will have a track record of success. Be sure they have worked with clients that have similar needs to yours. And, look for more than just a client list. Dig a little deeper and ask for examples of client goals and how the agency helped to achieve them.
---
HubSpot Onboarding Steps
Phase 1: Account and Tech Setup
To set you up for inbound marketing success, we'll start your journey on understanding the fundamentals of HubSpot. HubSpot is a big platform with a lot of tools, and to get the most value out of them, you'll need to understand the foundations and how the tools work together. Along with helping you understand the HubSpot fundamentals, we'll guide you with setup tasks including:
Invite your team members
Connect your subdomains and configure your settings
Install the HubSpot tracking code and filter out your internal traffic
Set up your email sending domain and CAN-SPAM
Import your contacts, companies, deals, tickets, and notes.
Import your marketing opt-out lists
Configure email types
Connect your social accounts
Consider integrations
Capture and Convert Leads
What we'll cover:
Who are your personas?
Who are your current customers?
How are you currently capturing leads on your website?
Do you have any forms on your website currently? If so, what type of information are you collecting?
Are you currently running Facebook, Google, or LinkedIn Ads? If so, what is your ad strategy?
What factors are important when qualifying your leads?
What qualifies a contact as a Marketing Qualified Lead? Or as an opportunity?
What we'll guide you on:
Create personas to better understand the different audiences in your customer's database.
Explore forms and pop-up forms for quick wins.
Create custom properties that will help you qualify leads when filling out forms.
Set up lead scoring.
Define each Lifecycle Stage based on your own qualifications.
Phase 2: Engage and Nurture Your Leads
What we'll cover:
How are you currently assigning leads?
How quickly do you assign leads?
Do you currently have any email automation in place? If yes, what is the process?
How many emails are you sending a lead?
How are you currently segmenting contacts (e.g. customers, leads, opportunities etc.)?
What we'll guide you on:
Map out a nurturing process flow that considers the tools you're using.
Define lifecycle stages and ensure contacts go through different nurturing tracks depending on their stage.
Create your first welcome flow series for a new lead.
Phase 3: Automate and Personalize Your Marketing
What we'll cover:
Do you currently have any email automation in place? If yes, what is the process?
What are your current marketing efforts?
What planned marketing campaigns do you have coming up?
How do you currently segment your contacts?
What else are you currently automating? What efforts would you like to automate?
Are there different segments that need to get different information?
What we'll guide you on:
Find manual tasks that can be automated in HubSpot. Develop workflows, lists or smart content to save time via automation.
Explore smart content to add value to your target audiences.
Connect your social and ad tools, and automate tasks.
Use custom properties to build target lists. See how we can translate that into a marketing email with smart content or into a targeted workflow.
Phase 4: Complete Onboarding and Transition
As we approach the completion of your onboarding, we'll work with you to determine what your next goals will be after onboarding. You'll be transitioned to a HubSpot customer success owner who will be there to ensure you're thriving in HubSpot. If you're looking for more hands-on strategic or technical consulting help after onboarding, you can check out our HubSpot onboarding services pages to learn more about our approach and onboarding processes.
Starting the Right Way
Making the switch to HubSpot can revolutionize the way you market your business, interact with clients, and close deals. However, getting started the right way is essential to your future success.

Whether you choose to work with HubSpot for onboarding or choose a partner agency, making the right choice now will impact the effectiveness of your efforts in the short term and for years to come.