Despite the growing number of digital marketing channels, for most marketers, email remains king. Whether you are struggling to increase your Email Campaign ROI or want to see continued improvements, there are steps you can take. What is ROI of email marketing strategy?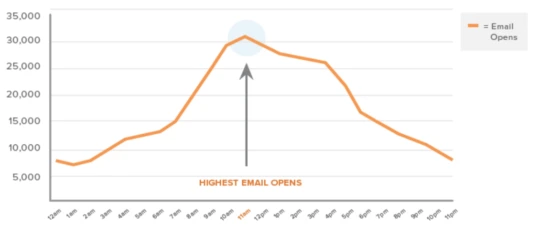 Top 5 tips for increasing email marketing return on investment (ROI)
1. Verify Email Addresses

Emails that never reach their intended recipient have zero impact and lower the effectiveness of your campaign. Email validation and verification can confirm that emails are sent to actual, active email addresses. This will increase your open rate and email ROI campaign ROI.
By employing an email validation and email verification service, organizations make sure emails are reaching real addresses. Also, they reduce their bounce rate, and thereby increase their open rate. This is where analyzing behavioral email marketing trends in marketing agencies can provide deeper insights into what is working most effectively. Email addresses can be verified before sending emails or at the point of collection, through an email validation API.
2. Hyper Targeted Segmenting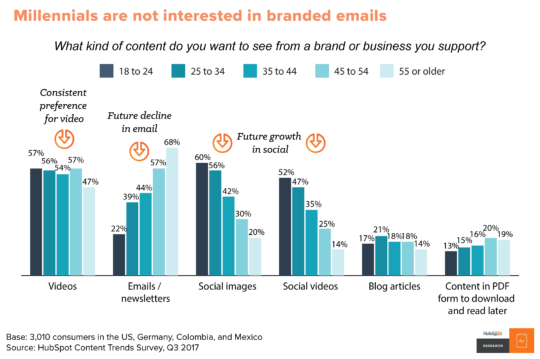 Segmenting means narrowing the focus of a campaign to reach out to specific customers who match certain criteria with more relevant content. It seems logical that this would generate a high response rate. The data proves this true.
Opens: 14.31% higher than non-segmented campaigns
Unique Opens: 10.64% higher than non-segmented
Clicks: 100.95% higher than non-segmented campaigns
Bounces: 4.65% lower than non-segmented campaigns Abuse Reports: 3.90% lower than non-segmented
3. Content Personalization
Personalization is more crucial than ever and easier than ever. Thanks to robust CRM and b2b email marketing hubspot return on investment software, personalization can be included in every aspect of an email marketing campaigns roi. From personalized subject lines that contain the customer's name to dynamic content that is based on an individual's preferences and purchase history, email can become more like a personal conversation and less like a public billboard. This leads to a higher response rate and increased email campaign ROI.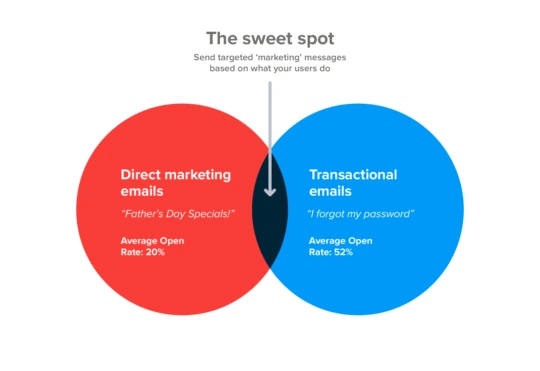 4. Create Attention-Grabbing Subject Lines

Subject lines that communicate urgency, create curiosity, offer special deals, or otherwise catch readers attention, can go a long way toward increasing open rates and ROI. Savvy digital marketers invest time in writing subject lines that grab the attention of customers without coming across as looking like spam. Those who realize the best open rates test different subject lines using A/B testing to see what types of language work best.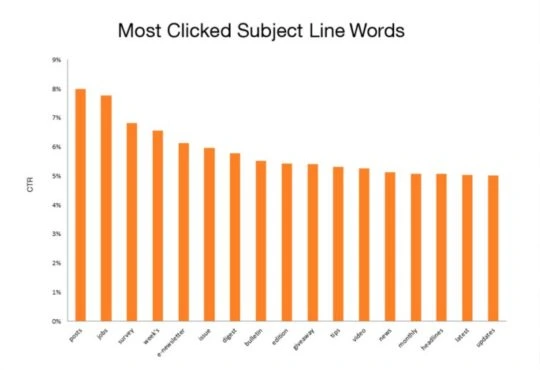 5. Measure and Adjust

There is little point in making changes if you don't follow up to measure their effectiveness. Thanks to the full range of analytics available, you can measure success at each point. When making a change, review the numbers from bounces and opens to click-throughs and conversions.
If bounces are high, take another look at your email hygiene – maybe it's time to use an email validation tool. If opens are low, review segmenting and your subject lines. If click-throughs seem to be the problem, maybe more personalization will help. Be sure to review the statistics for every change, so you will know what is working and what isn't.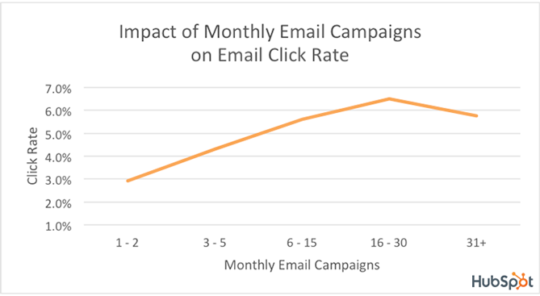 Email marketing statistics is as much art as it is science. By making small changes and consistently measuring response, you create the potential for increased ROI and more business.