This article is your ultimate guide to planning and implementing an actionable B2B website redesign strategy, approach and action plan to implement. Also, learn actionable tips for choosing the right SaaS web design agencies to ensure your website focuses on converting website visitors into qualified marketing leads to pass to your sales team.
In 2022, more than 53% of people cited that a website's design is the #1 factor in determining the credibility of a business.
There are literally millions of businesses on the web. All of them want to be noticed and generate sales from their presence. It is difficult to stand out from this crowd. But, a lead B2B website developers can make your site distinctive and draw customers to you from all over the world.
When you hire top-notch B2B web developers you gain access to designers, developers and strategists who can make your website not just look professional, but focused on actual lead b2B website conversion rates. If a site is u7not easy for the purchaser to navigate to find and buy what they are after they will click away.
Going local has advantages. If your company is in Austin, TX, then it makes sense to hire a B2B web design agency, Austin that is knowledgeable about pain points of local or regional companies that you want to attract. More importantly, these B2B website developers are proactively keeping up to date on buying behaviors, given that the way companies make purchasing decisions in a post-covid environment.
The most difficult part of generating more leads from your website is not necessarily generating traffic but, rather keeping that traffic on the site and converting visitors to sales. A professional will help keep visitors on your site and keep them coming back.
What's Your Time Worth?
While there are templates available to build a website yourself, qualified b2b website designers keep up to date with the ever-changing landscape of the internet. As enhancements arrive that can improve the functionality and usability of your site. This means your pages will continue to be user-friendly and keep customers engaged.
You can save time and energy by getting B2B web design services from a web design firm to design and develop your B2B website. You are an expert in your business and taking time to learn other fields takes time away from what you do best. Most people would not think of preparing their own taxes.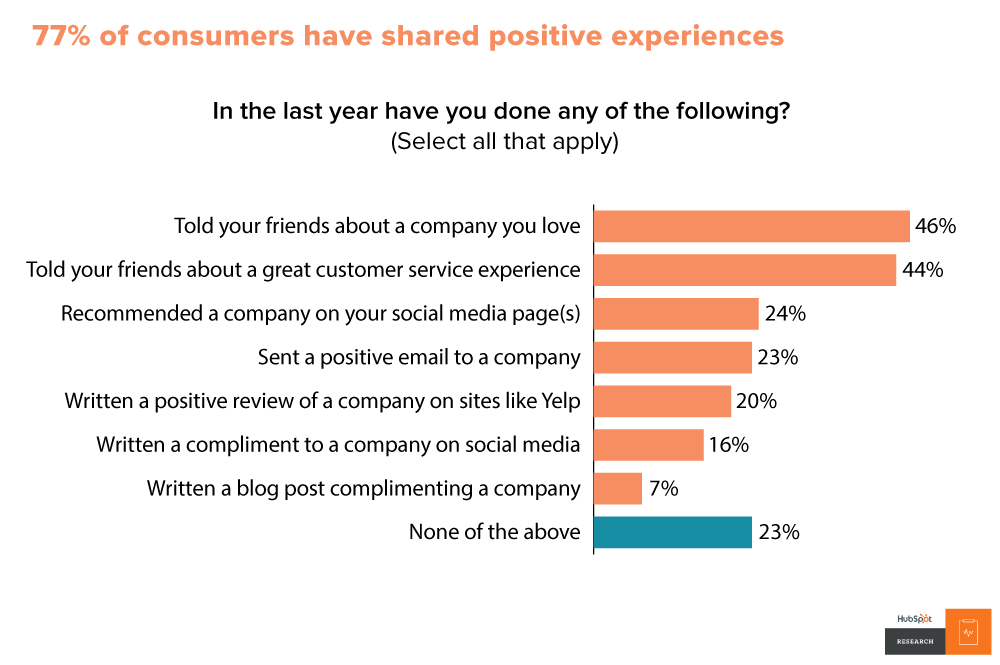 They go to someone they can trust to do it right and do it more quickly than they can themselves. Web design is no different. If you want the best there are trained providers available.
Solving technical problems with your site can be a headache. And, it is sometimes impossible for a business owner to determine the cause of the problem on their own. A skilled b2b website designer can solve this problem for you and minimize the downtime and resulting in lost sales.
An expert designer can help you with style. They have seen many different websites and they know how to make your brand look professional and inviting too. First impressions count and the image you portray on your pages could mean great success (or a dismal failure).
Over 62% of growth-oriented B2B marketers have optimized their brand's blog for mobile in order to improve SEO. (SocialMediaExaminer)
Using amateur, friends or family to redesign your B2B website may seem to be a cheap and easy option but in the long run, you do not get the same value for money. They usually take longer to complete the work and require MUCH more input from you.
Professional B2B web developers will understand your requirements quickly and apply their expertise to achieve the best results for your business. And, they won't just tick the box and move onto the next money making opportunity, they will provide support as you need it.
Making your B2B website user experience easy to use and navigate is a very important part of conducting business on the nеt. Using a skilled and practiced expert for your B2B web design needs brings many benefits. You'll receive a great value for your money and a sales-ready website that will be positively distinctive from your competitors.
B2B Web Design Checklist
1. Lead Conversion Strategy
First, take a 10,000 foot view of your B2B web design approach. Are you diving back into a traditional design based on internal stake holder visual aesthetic preferences and biased assumptions about ideal buyer personas instead of taking a data-driven approach? Or are you also having a conversation about leveraging a more agile growth-driven design approach?
Today, about 97% of the consumers start by researching online.
Thus, if you do not have a concrete online strategy your business is bound to be doomed. Hiring top web design companies ensure that you can plan a futuristic online strategy that can power the growth of your business.
2. Quality Design & Development
One of the most significant benefits of hiring top web design companies is that your business can get a really well-designed website. Today your website is the face of your company and your business.
The following video outlines the benefits and impact of implementing a holistic content marketing strategy that can help turn your B2B website into a top-performing source of lead generation for your sales team.
As such, it is vital to ensure that your website design looks dynamic, attract and interesting. For this, it is recommended that you work with reputable Bpro2B web developers who can provide quality B2B web design and web development focus around persona-driven content.
3. Content Marketing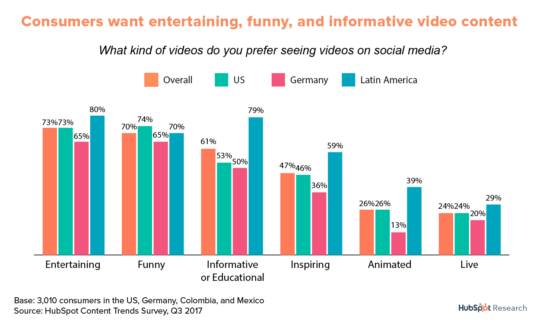 As they say, "content is king", it is evident that putting the right content on your website is absolutely fundamental.
38% of visitors will stop engaging with a website if the content or layout is unattractive.
If your website content has grammatical errors and does not add actionable value to your readers, these website visitors will leave your website immediately never to return. As a result, another benefit of hiring a veteran B2B web design company is that you can get a crisp copy written by professional copy-writers.
4. User Experience
Today, a static website or a website that just looks good is of no use, meaning the development process. A high quality website should work for you to generate leads for your sales team.
For that, your website must engage your visitors and retain them. Hiring a good website design company will help you to include various interactive elements like videos, share, forums etc. according to the profile of your business.

5. Search Engine Optimization
Just making a good website is not enough. It is important to promote it to your target audience. In 2022, your company needs to shift away from a keyword focus and embrace the paradigm shift towards topic clusters, which is outlined in the awesome video below.
Ranking on search engines like Google, Yahoo and MSN are one of the best ways to get visible. Hiring a good website design company will ensure that experienced SEO experts work to promote your website using tested SEO strategies. You can access a series of on-page and off-page steps to get sustainable ranking.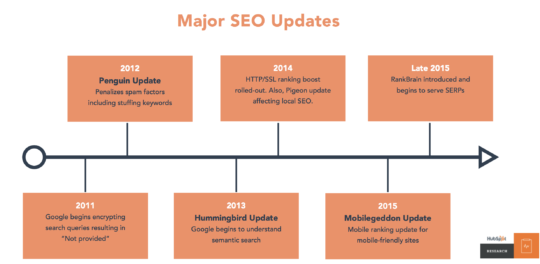 *One thing to note*
Hiring an SEO agency is NOT the same as a good web design company!
6. Paid Advertising
If you are looking to invest in paid advertising like Google Adwords, banner ads, display ads, and affiliate marketing, a good website design company is really your best bet.
Paid search expert help you in identifying the various online sites and platforms to advertise, fix the advertising budget and generate maximum conversion by executing paid ѕеаrсh practices. A professional web design company will certainly help you spend wisely.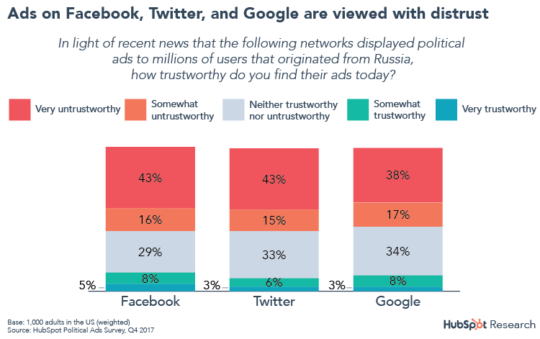 7. Social Media Marketing
With thе unprecedented popularity garnered by social media platforms like Facebook, Twitter, Linkedin, Stumble-Upon etc, social media marketing has become extremely important. Hiring a good website design company will help you implement regular social media campaigns that will certainly help in branding and viral marketing.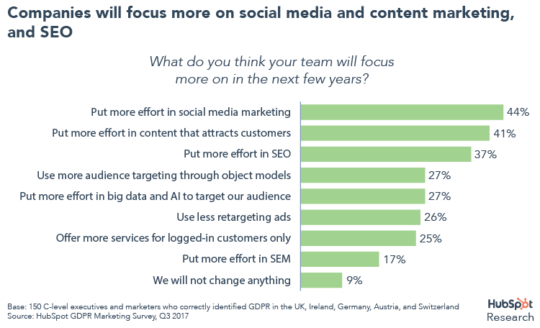 8. Site Analytics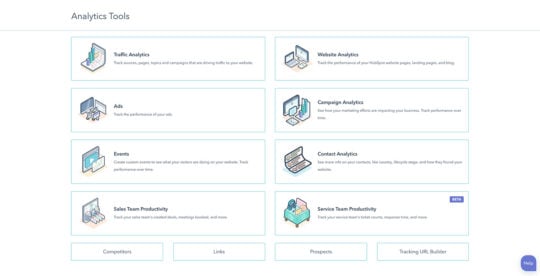 Working with a professional website development or design company helps you monitor your site and marketing methods constantly and optimize. B2B Companies have web analytic experts who use specialized web analytic tools to generate reports and dig into data to secure critical insight.
9. Lean On Experts
Hiring a good B2B web design agency ensures that a team of experienced online professionals work for your business. A good team of B2B user experience designers, developers, copywriters, and marketers are essential to power your business online.
10. Stay Ahead Of Competitors
How often do you look at the content and overarching user experience of your competitors websites?Ideally, this should be done every few months. This will help provide actionable insights into content marketing efforts your competitors are investing in.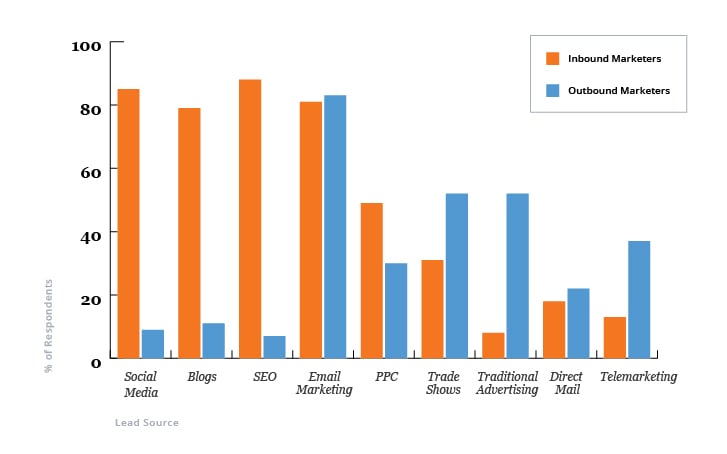 Hiring professional B2B website design companies company helps you to stay ahead of your competitors. Specialized companies are always in sync with the latest b2b web design trends and technologies and in turn, implement them while working for their clients.
B2B Web Design Agency Take Aways
having a good looking website cannot be counted anymore in 2022. There are many competitor websites in your market, but only a few stand out. The 'Effort' here does not refer to a huge capital investment, but is built on b2b web design best practices. This refers to a composite of ideation, understanding, strategy, perseverance, user experience, your companies communicated industry expertise, research on ideal customers, and capital - something which is achievable only through a veteran b2b website design agency.