With the market increasingly competitive, the marketing operation, responsible for generating demand for the commercial department, becomes fundamental to the success (or failure) of the business. What are marketing automation strategies?
In view of this critical need, outsourcing marketing automation through an agency can quickly solve this problem through experienced and results-oriented professionals with a low operating cost, making the outsource demand generation for the company guaranteed.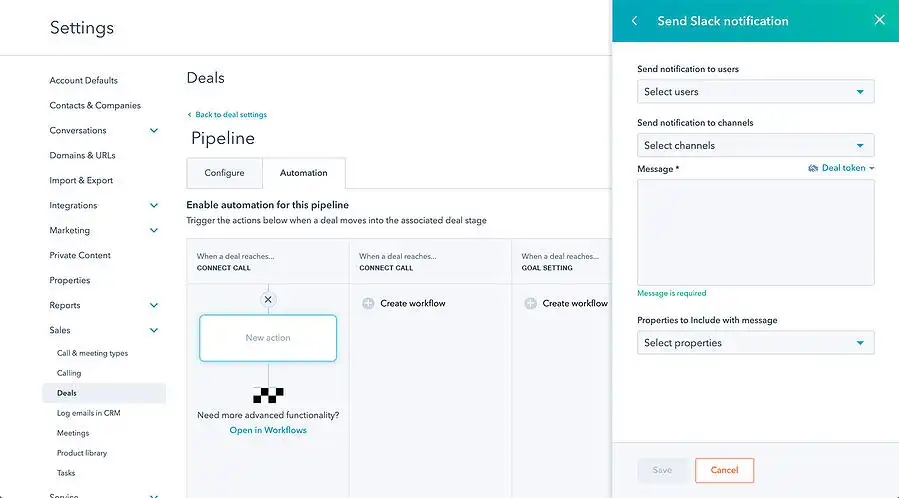 As a marketing manager, a third-party agency will have many roles to fill, which directly influence the business. Here are 10 key attributes that a results-oriented marketing agency has.
1. Enhancing Marketing-Qualified Leads
Following an agreement between marketing and sales, the agency should optimize revenue by submitting qualified leads to marketers through outsourcing marketing automation efforts. Tracking the marketing efforts is key to filtering sales qualified leads from those who do not fit properly. Only then, after a few analysis cycles, can the agency deliver qualified leads.
2. Ongoing Strategy Improvements
Leading marketing automation agencies should suggest improvements in the marketing and sales processes. This assists the CEO in decision-making through testing, using outsourcing los angeles marketing automation agency software like RD Station and HubSpot, using CRM sales, and other data-driven research.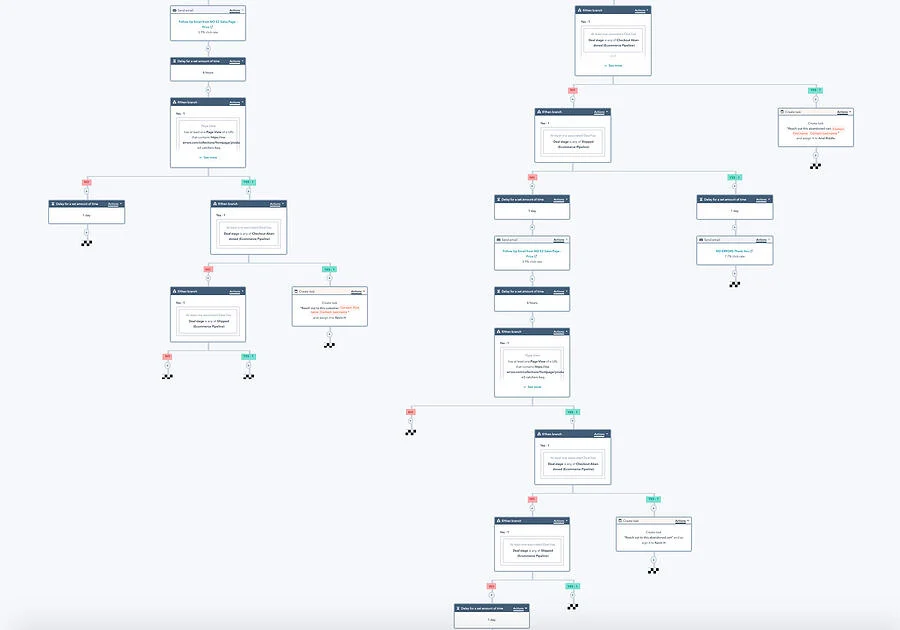 3. Save Money
Most HubSpot consultants may know the free CRM software and sales software, but not all have worked with companies paying $800 per month for HubSpot Marketing Pro.
However, you often save more than you invest by reducing your staff expenses (including space, salary, recruitment, and training), specialized software, and other general costs that a business has. In addition, you will benefit from the fixed costs of outsourcing.
With most third-party providers, you'll have a predictable and recurring expense that simplifies your budget and helps you protect against unexpected money and resource spending.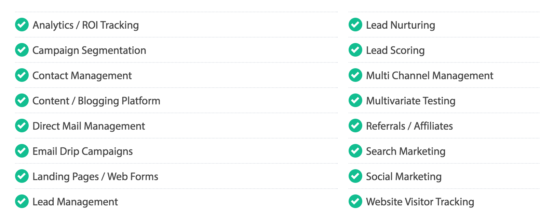 4. Facilitate Rapid Growth
When your business is expanding rapidly, your growth may be slowed down or even stagnant if you have to launch a recruitment campaign to bring enough staff to handle the increase in business. You may also end up hastening the hiring process and hiring the wrong people, which could delay you further.
Outsourcing allows you to quickly add qualified experts to your outsourced inbound marketing team and control the excess until your staff levels recover. You can also use outsourcing to provide additional hands for new product launches, service updates, or other unique events that require a temporary boost in marketing reach.
5. Reduce Execution Times
Whether you have a staff of one or a hundred, handing your marketing tasks to an outsourcer frees up time in all areas. All those boring hours spent writing marketing material, developing social media platforms, creating and managing email lists—outsourcing online outsourcing marketing activities can get you those lost hours back. This leaves you and your house team free to work on what you do best: your core business.
6. Unbiased Outside Perspective
You are close to your business. You understand exactly what you do, how you do it, and why. But do you know exactly what attracts your customers? Your concepts of what aspects of your business should be reinforced in marketing can be a bit biased. When you work with an outsourced marketing professional, you are able to benefit from a new perspective. Online marketing consultants understand how to attract and convert buyers, and they can offer you valuable information about new marketing angles and unique selling propositions that you may have missed.
7. Boost Your Specialty
If you have staff members in your company who do marketing, chances are, they have additional responsibilities. Entrepreneurs deal with their own problems, and smaller companies can have online marketing plan tasks split between some team members who are also customer service or HR representatives.
When you work with a third-party vendor, you are getting a marketing expert. This is the vendor's main occupation, and it has not only the experience but the resources to get the most effective results for you through targeting and analytical research. You will also be able to benefit by benchmarking comparisons to competitors and more effectively measuring the success of your marketing company without having to invest time and resources in an extensive market study.
8. Gain Access to Specialized Technologies
Your company can use a variety of platforms and technologies for different functions, but how many specific marketing plan programs do you use? Especially for small businesses, the answer is usually not too many or none at all. When you outsource your marketing firm activities on the Web, you'll be able to work with professionals who use the latest cutting-edge technology for marketing, analysis, automation, and more, without having to invest hundreds or thousands of dollars in additional software or tools.
9. Increase Your Flexibility and Agility
When a marketing opportunity comes along, is your company prepared to take advantage of it? Outsourcing marketing activities will enable you to launch online marketing firm projects according to your current need without having to make major changes or interrupt the progress of your core business.
10. Reduce Stress and Increase Productivity
Entrepreneurs and small businesses often do not have the resources to fully engage in internal marketing. This causes the weight of the marketing department to fall on you as the business owner or employees who are already working on other tasks. Things can get stressful—particularly when some of your online outsourced marketing campaigns are ineffective.
Working with a third-party provider for your online marketing can drastically reduce the marketing effort for you and the entire team. When you are free to focus on your core business, everyone will be happier and more productive.
Conclusion
A healthy relationship between sales and marketing is key to the success of a business, especially in small and medium-sized businesses. Marketing efforts should develop and nurture leads, and the sales team will take the interested customer to the end of the buying process. Sixty percent of the purchase process is already done when a lead contacts a seller.
Through outsourced marketing automation, and outsourced Hubspot agencies, experienced, results-oriented professionals are at your company's disposal immediately, being able to configure the processes, strategies, and business objectives that will take your company to the next level.