Whether you've been in B2B sales for years or you're fresh on the scene looking to improve your inbound sales pipeline, the same actions are required to grow your business. If you are resting on your laurels, you can be sure that a "hungry" new sales professional is in search of a meal and they might try to get it from your house, aka your list of existing customers. You have to continue servicing your current clients while acquiring new business, but how do you fit it all in when you only have twenty-four hours in a day?
The best way to dramatically increase revenue for your company is to focus on your income-producing activities and let the rest of the busy work fall to the side. Here's our list of seven vital B2B sales actions that will dramatically increase revenue. Let's get into it.
1. Following Up - The Fortune Is In the Follow Up
Not everyone is great with follow up. Your desk might look like a graveyard of leads scratched on paper, business cards from networking events and you hope no one ever sees your LinkedIn messages with all of those unanswered emails. You probably already know how important follow up is, so why aren't you following up? The main reason people don't follow up is that they get overwhelmed and aren't sure where to start. You're probably the same, but remember, it takes on average, six to eight "touches" to make the sale.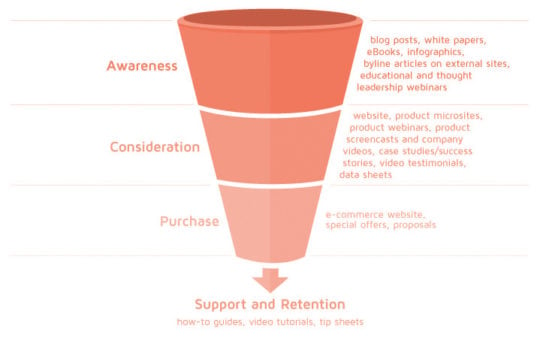 While you might think relationship cultivation is all on the marketing team, that is not the case. Yes, you want to keep your drip campaigns going and continue to follow up with them through automation, but know when they are "ripe" so you can reach out to them and close the sale. While not every prospect is going to convert, more prospects will convert if you follow up with them. If you don't follow up, they are likely to end up doing business with someone who will.
2. Upselling Your Current Customers
The easiest people to sell are your buyers. They already know you, your product, how you do business, and they most likely like you. People do business with people they know, like and trust, so if you already have that part in the bag, inbound selling applied to client engagement or simply upselling your customers usually won't take as much time as converting a new lead.

If you decide to upsell your current customers, make sure you are offering them a complimentary service. Let's say that you sell water heaters. You might also sell parts and services for those water heaters. If you don't let them know that you offer these products and services, they are likely to go to the local store and grab them instead of talking to you about their needs.
3. Lead Qualifying
While your website should be generating inbound leads, if it is generating more leads than you can handle, you need to qualify leads so that you are contacting the hottest leads before you make it down to the tire kickers. Even if people want to do business with you, you need to make sure they are the right kind of client for you. The best time to qualify leads is at the beginning of the funnel. You shouldn't let unqualified leads get to your sales teams, or they will be wasting valuable time contacting people that might not be the right fit.
4. Prospecting Your Warm Market
While your inbound marketing machine is working, you don't want to stop prospecting your warm market. Warm marketing aka warm calling is different from cold calling because you go in with a personalized approach. You aren't making the call to make a sale.
You are making the call to build a long-lasting relationship that will be mutually beneficial. You should look for what is called trigger events which are events that change the business situation for the prospect and make your services more relevant and a possible solution for their challenge.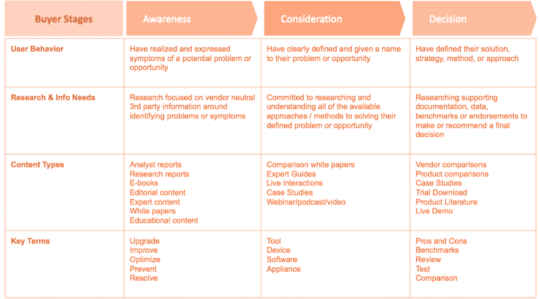 If you can get someone to introduce you to the person you want to stay connected with, that is the best way to make connections.
5. Using a Modern CRM
While you may have ledgers and other things that you use to keep track your contacts, you should look into modern CRMs. When you set them up properly, you will be able to see what you said to who, when you said it, what actions they took as an MQL vs. SQL, content they consumed throughout the buyers journey, when they bought, if you lost a sale and why. The more data that you have to show you how your sales activities are successful or lacking results, the better.
6. Making Onboarding Your Friend
Whether you are bringing on a new client or a new team member when you have a proper onboarding process, you will ensure they understand how things work and you will "sell" them on continuing to work with you. The more structured the process is, the more effective it is going to be.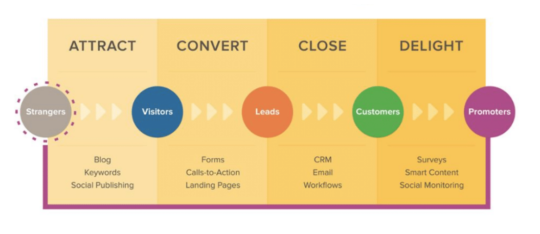 7. Coordinating Marketing & Sales
You would think that marketing and sales would be in constant communication in each company, but most sales and marketing teams do not speak to each other. They are separated and don't have a vested interest in the other's success. When you meld sales and marketing team efforts, both teams will be able to be more effective, and the company is going to be more successful overall.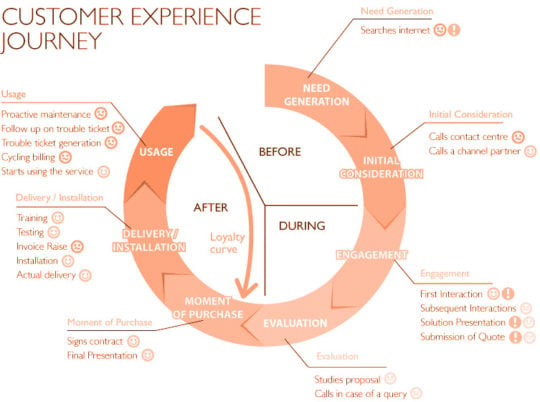 Numbers That Will Make Your Smile
If your sales numbers haven't been making your smile, add these best practices to your team's routine, and you are going to get reports from your team that will be dramatically better than the numbers you had been seeing. Before they get started with the sales opps changes, make sure they document the changes so they can see how much positive impact their increased activity and different B2B sales strategies have had on the company's revenue. Having your team track their activities and results will help to remind them to focus on income-producing activities, and the company will be on the upswing.