It is hard to deny shifts in the market that are moving organizations from traditional outbound sales strategies to the newer inbound sales approach. But transitioning sales teams is not as simple as informing them of a new strategy. What are outbound sales strategies?
It takes strategic planning, buy-in from executives and entire sales team, sales playbook process development, and the right tools to make a successful transition.
Inbound Sales vs. Outbound Sales
The difference between outbound and Inbound Sales is far more than a change in vocabulary. It is a paradigm shift based on changes in market forces. In today's digital world, it seems everyone has access to nearly unlimited information on a device they carry in their pocket.
This access to information is creating a much savvier consumer. In the past, sales teams sent out their message to sell their product or service through cold calling, networking, or other means of gaining prospects.
Inbound is an entirely different approach. Instead of pushing, we are pulling. Through inbound marketing, we attract, engage, and inform people in an attempt to draw them into a relationship where we are who they trust when they are ready to buy.
Getting Everyone on Board
Because of the entirely different nature of inbound sales, it is essential that everyone is onboard for the shift. This means getting buy-in from senior level management. Without their support, the transition may be hampered in terms of the financial investment as well as the time and effort required to make the shift.
You may also need the help of senior management to gain support from the sales and marketing teams that will be directly impacted by this shift. Even a few influential holdouts can short circuit the change.
Changing the Mindset
Transitioning sales teams from an outbound focus to an inbound sales strategy is about more than just adding some inbound sales tactics. This is a fundamental shift in how the entire team works.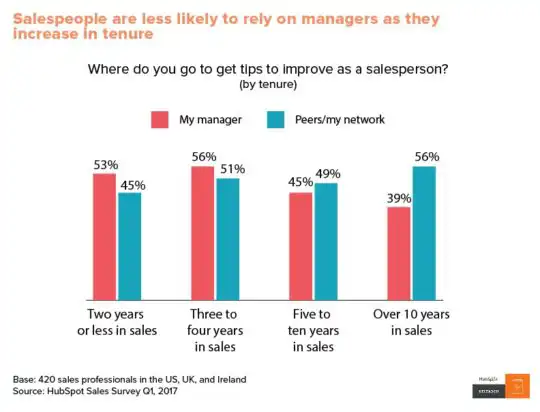 Retraining can't begin until sales representatives genuinely understand the value of the change. Some reps may have had very successful careers in outbound sales and may have trouble understanding why things need to change. Agile sales teams may need to hear and digest the research showing how outbound is becoming less effective and inbound is becoming more successful across nearly all market sectors.
Developing the Process
Any successful sales team needs a precise and repeatable sales process. This may be even more essential for the transition to inbound sales. Veteran outbound sales representatives likely don't need to think much about the old method. Prospecting, outreach, qualification, pitching, closing, upselling, nurturing. Without a clear inbound sales strategy process, reps will likely fall back into old habits. Or, they may simply fail to understand the radical difference in inbound sales vs. outbound.
There are several configurations of an inbound sales strategy process. The main idea is that the sales team will no longer be out hunting down buyers. With inbound sales, the idea is for leads to come to us.
Much of the process will be learning about trends, offering persona-driven content that is useful to potential customers, learning about leads who choose to interact with us and being ready to reach out at the moment they are ready to buy.
Finding the Right Tools
The transition of a sales team from outbound to inbound can easily be derailed by a failure to secure the right tools. It might be tempting to continue using the software that has driven your outbound approach.
However, due to the significant differences in the methods, it may be time to reevaluate your current software and decide if it is time to make a change or, at least, add some additional tools. Some CRM software offers the flexibility to handle either outbound or inbound sales strategies. However, it may still require some reconfiguration and retraining to make it useful for the new inbound methodologies and approach.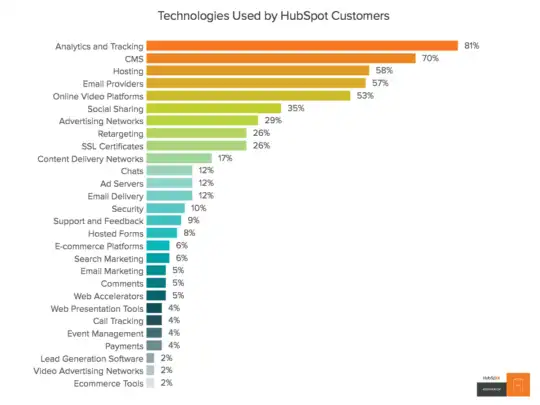 Whatever software package or packages you choose, you will need to ensure that your team has access to all of the tools they need to succeed in the many facets of inbound. Team members will need access to lead management, lead scoring, lead capture forms, blogging, social media, landing pages, and many other tools to follow through on your inbound sales process.
Getting Started
The transition from outbound sales to inbound is rarely an easy one. However, research shows us that it is an absolutely necessary shift. By properly preparing your sales leadership, staff, and processes, the transition from outbound to inbound sales paradigm will be as smooth as possible, and sales performance increases will quickly make the transition worth it.