If you are reading this, most likely your company is based locally in Los Angeles and you are the owner or head of sales and/or marketing seeking the most appropriate path and game plan for not only improving your companies current rankings in Google search and Google Maps within Los Angeles, CA. Additionally, your company has probably also started to evaluate partnering with a local SEO company to achieve your SEO goals.
The goals of this article is to help your company see the bigger picture, the 10,000 foot view of your sales funnel and marketing ROI. Additionally, below explains why SEO is one of many top of the funnel spokes on the wheel to drive attract organic traffic to your website, but does nothing to nurture traffic that actually converts into leads through your sales funnel.

In 2021, the lead conversation your company needs to be having goes way beyond lead generation tactics such as SEO or which SEO Los Angeles company to throw money at and cross your fingers. The larger conversation needs to center around revenue growth, improving your marketing ROI, optimizing your sales funnel in order to better align with your sales goals and growth rate.
These days, increasing sales starts with hiring a full-funnel marketing agency or HubSpot certified inbound marketing agency who can take a deep-dive into the effectiveness of your current sales and marketing alignment, buyer's journey, accuracy of your targeted buyer personas, automating your conversion funnels, reducing sales cycles, lowering customer acquisition costs and increasing your marketing ROI.
1. One of many top of the funnel tools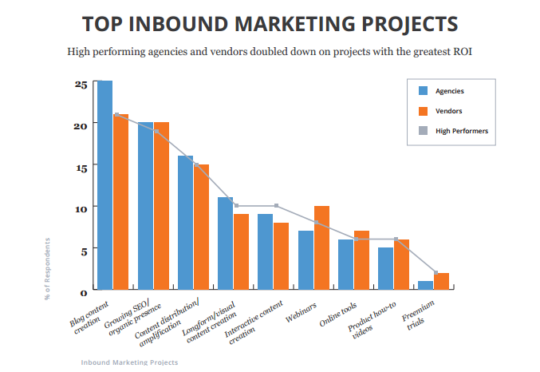 SEO is just one spoke on the wheel of lead generation. The complexity of reaching the top spot of Google search and Google maps, continually changes, and is a lot more complex than old school SEO tactics. Below are 3 compelling reasons why any company that only offers SEO and/or social media services will increase website traffic but grow your business. Companies promise a place at the top of Google search results, tons of new traffic to your website, and instant business success.
If a company positions their ability to help grow your business around SEO services, then they clearly don't understand the greater picture in growing your revenue. Any reputable Los Angeles marketing agency worth their weight would never position themselves so narrowly as an SEO company because they would actually understand SEO is just one single top of the funnel tactic, and a broader sales and marketing strategy that nurtures leads into customers is needed in order to grow your business online.
To achieve long-lasting rankings on page one of Google search derives from content that is helpful to the reader, and speaks to matters related to their current stage of their buyer's journey. As a result, your companies website can no longer serve as an online brochure with some strategically placed keywords you want to rank for.
2. Great, more visitors. Now what?
Just because you get visitors to your website, does not ensure your company will actually convert them into qualified leads to nurture into customers. In the context of increasing your companies revenue and growth rate, getting people to your website is the easy part.
The real work is actually converting a visitor into a lead, then nurturing that lead into a paying customer. Throwing darts by working with local SEO Los Angeles companies will not end well and teach your company an expensive lesson of generating leads, but not having any methodology and software to nurture leads into paying customers.
You need to look beyond top of the funnel tactics like SEO, instead focusing how effective is your companies sales processes to nurture leads into new customers. Your website should be your top salesperson.
Traditional outbound marketing focuses on tactics to get leads to the top of your funnel. While inbound marketing has many benefits, one great advantage of inbound marketing in the context of SEO specifically, is that inbound marketing campaigns map persona-driven content to each stage of your buyer's journey. When marketers leverage both inbound marketing and SEO go together like peanut butter and jelly.
This is key so that when visitors do find your company in Google search, it's an actual blog post or content offer instead of hitting your website home page. Below is a great video from HubSpot explaining the paradigm shift away from traditional SEO approaches and how to position your content strategy accordingly.
3. Quality SEO takes time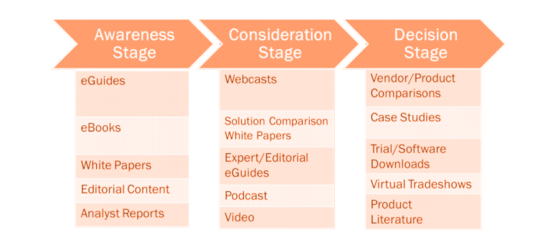 In 2021, there are many ways to incorporate SEO into your inbound marketing strategy, not all are equally effective. We commonly get approached by companies that experienced the pain of working with local SEO agencies who secured quick SEO gains for 3-6 months, only to see their search rankings decrease every-time Google rolls-out a large algorithm update.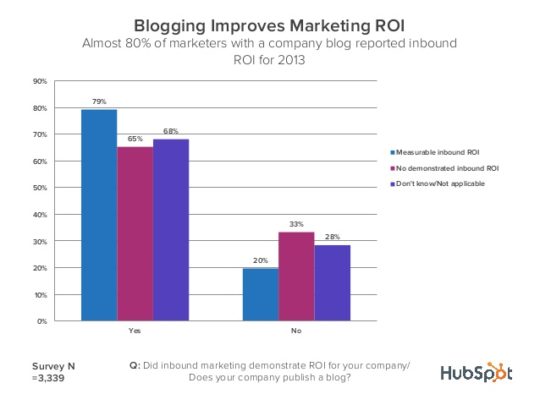 The new methods for implementing quality SEO methods have changed significantly over the past few years with the evolution of inbound marketing. Even working with the top SEO Agency Los Angeles has to offer, your conversation with them will mostly focus on boosting rankings to increase website traffic.
In order to experience lasting search engine rankings, which will not have your SEO rankings fluctuate every-time Google rolls-out a large algorithm update. Additionally, Google makes to their search algorithm, more emphasis is placed on the value of original content that is helpful to readers.
This is where working with a local marketing agency who views SEO is only one top of the funnel component in a broader B2B marketing strategy will make the costly difference between increasing revenues and blowing-through your entire sales budget.
Most SEO companies write for search engine robots, not human that will convert into marketing qualified leads. As a result, they may update your blog posts, without actually stepping back and re-framing the blog post content to improve the conversion rates of your blog post.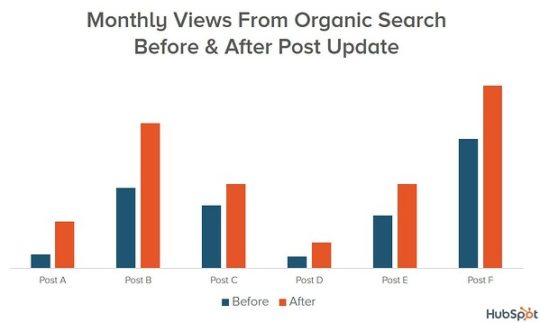 Creating a strategy to create this kind of helpful content doesn't happen overnight. Ranking in Google today is going to take more than just paying an agency and assuming things are taken care of forever. It requires a consistent commitment over the long term to creating content that helps your potential customers with the problems they're facing every day. As such, Los Angeles SEO Agencies will NOT grow your business.
These days, HubSpot certified inbound marketing agencies are best suited to not only sit down with your company to candidly report the findings and areas to improve but also propose and execute recommendations a game plan for the most appropriate path forward that will ultimately increase sales and achieve your growth rate goals.
The Solution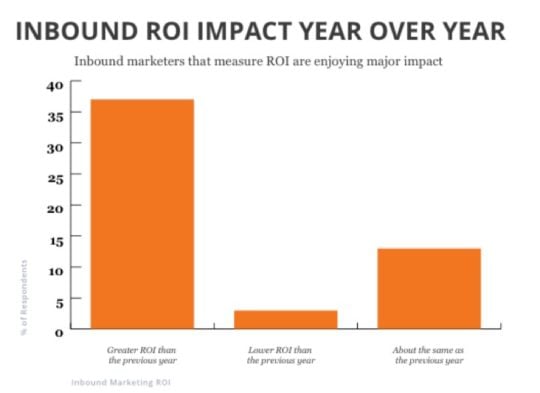 The old days of relying on traditional outbound methods to attract website such as SEO is not enough in 2021 to actually drive sales growth. The way people and companies buy goods and services has changed, which is why more and more companies are turning to the more agile and data-driven approach of inbound marketing.
The more profitable methodology of inbound marketing is based on person-driven content marketing so when your company is found on Google, the prospects first impressions is a highly pertinent blog post with a clear call to action. This increases the likely hood of that persona-targeted website visitor will download relevant content offers and become a qualified marketing lead.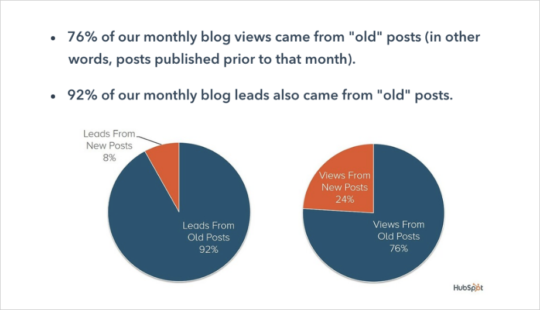 Using a growth stack like HubSpot, your company will be able to leverage closed-loop reporting to monitor the effectiveness of your efforts to nurture qualified leads through your buyer's journey into actual paying customers.
A lot of companies claim to offer inbound marketing or be partnered with HubSpot, do not be fooled by slick talkers, only engage with local HubSpot Certified Agency Partners.
Working with local HubSpot certified inbound marketing agencies in Los Angeles is the only way to most effectively leverage inbound marketing methodologies and best practices to not only discuss your SEO goals to increase your website traffic but also the bigger picture of converting traffic into qualified leads and nurturing those leads into paying customers.