The buyer's journey is the process (or buyer journey maps) that a potential customer goes through before making a purchase. By taking advantage of the different stages of the inbound sales strategy process by creating content that aligns with each phase, you can connect with your customers and guide them through the buyer's journey. What are the stages of a buyer's journey?
In the broadest sense, the buyer's journey has three stages: awareness stage, consideration stage, and decision stage. Each stage has its own challenges that need to be addressed, as well as the optimal content types and topics that you can use at each step.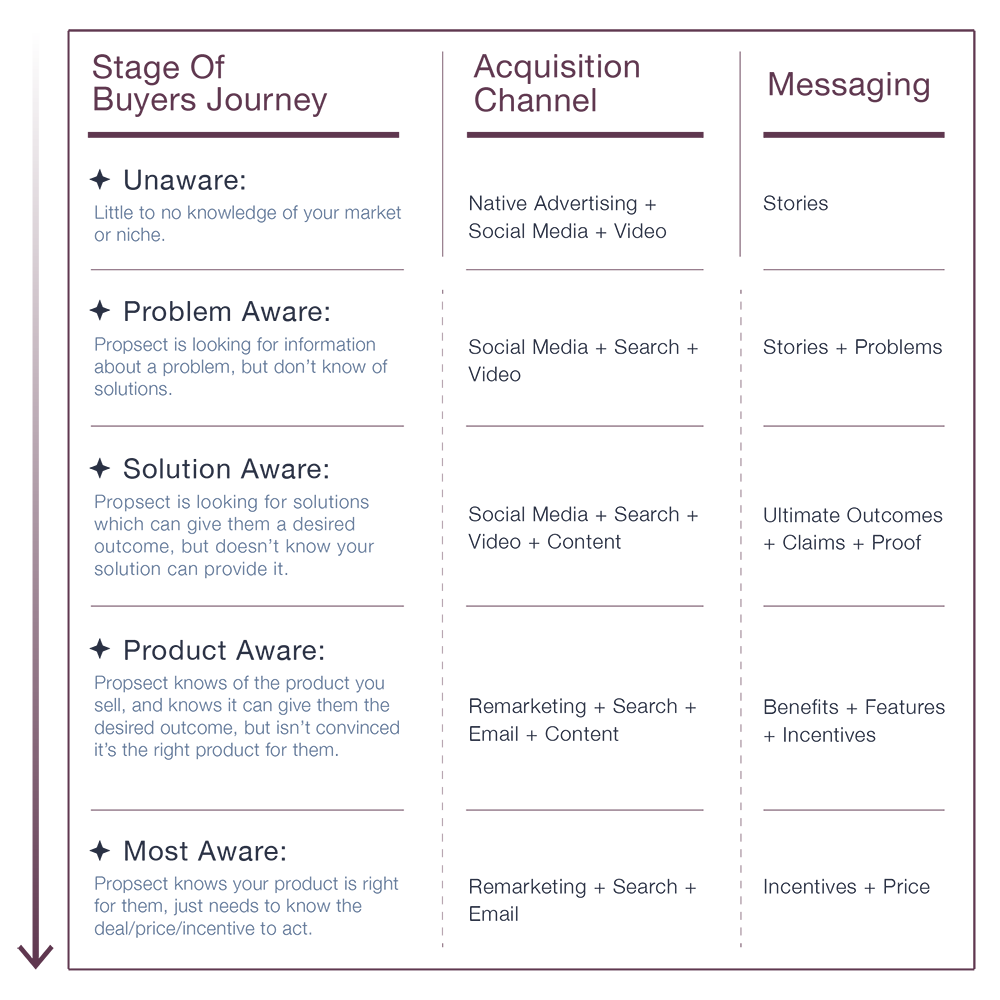 Let's dive deeper into the different stages of the buyer's journey map. Someone in the awareness stage level has identified and expressed the symptoms of a potential problem—this is the perfect time to partner with an inbound marketing agency or b2b marketing agency. At this point, you can step in and provide relevant educational content that shows you understand the buyer's problem.
At the consideration stage, a user has a clearly defined need and actively seeks out solutions. Here, you can use solution-oriented content to help influence your solution strategy. Use words like "solution," "tool," and "service."

A consumer in the decision stage looks for how your content addresses their particular pain points as validation that ultimately drives the selection of a provider that will help him or her to solve his or her problem. It would be a good time to talk about the benefits of using your brand or product over others—and to be as objective as possible. Help. Don't sell!
Use data-driven evidence, such as case studies and comparisons with third parties, and even offer experiences to create your HubSpot buyer's journey maps. The words used in this stage are "comparison," "advantages and disadvantages," and "benchmark."
---
4 Ways to Map Your Content to the Buyer's Journey

1. Performance and ROI Measurement
How much do businesses know about their customers today? When companies use data analysis and abstraction tools, they know a lot. Today's tools can include social media mentions, email strings, reviews, website visits, website actions, and general demographics. It's easy to get lost in the data, though, and go after the low-hanging fruit. Therefore, it's important for your company to consider what it wants to measure in order to appropriately understand and create the buyer's journey map and inbound marketing buyer journey saas.
Working with one of the best inbound marketing agencies locally is your best bet to craft and implement buyer personas that actually nurture and convert website visitors into customers.
2. Person-Driven Personalization
A Gartner study found that content customization has the potential to increase profits by 15 percent. With tools like Google Tag Manager, a company can create ads designed specifically for that person, not just who they are, but where they are. Has a visitor just started a video but not finished? Has a shopper left a cart filled without checking out and buying? Has a loyal customer not visited the site for some time?
Remarketing can recover this seemingly lost opportunity by sending a personalized message in the form of a posting on another site to the visitor, even though they don't know the specific visitor.

3. Create Content to Match the Buyer's Journey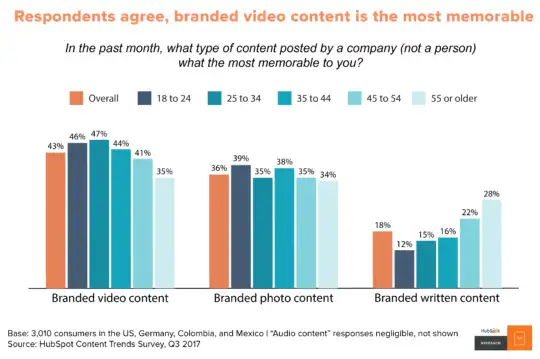 Excellent content is not cheap. Any content owned by a company is an advantage. Companies that successfully map their content to customers retain their original content. But they do it by:
Content reformatting

—

creating a video, an infographic, a white paper, or other content that is better targeted to the buyer
Changing depth and width

—a

beginner's guide or introductory content can be developed into in-depth content for travel participants. Or vice versa. Too-deep content could flood the consciousness. They could pick up detailed content, divide it, and make it less dense.
Modify the message

—

you can change the message of an ad, etc.
4. Pursuit for Perfection
Avoid doing nothing because you think whatever you do won't be perfect. Something is better than nothing. You could be completely overwhelmed by data and unable to act if you wait for all the information.
If you fight for a missed opportunity, instead of focusing on what you've learned, things will never get done. If your company is just starting to plan the buyer's journey, take one step at a time and leverage inbound marketing agencies to help, given the most suitable for optimizing buyers journey mapping personas, and buyer mapping the buyer's journey, automated workflows, and sales enablement.
Conclusion
Understand your buyer's journey in order to create and map appropriate content that will appeal to your potential customers at every stage in your sales funnel. Inbound marketing agencies are best suited to buyer mapping content to the buyer's journey in order to execute a well-thought-out content marketing strategy. As a result, your company can build a relationship based on the expertise of your potential customers, strategically nurture leads to turn them into paying customers.