SaaS (software as a service) companies make up a HUGE percentage of the economy, especially because they allow other organizations to operate more efficiently. We offer some suggestions to make it easier than ever to do SaaS marketing in the current complexity, cost, and talent available to SaaS companies.
Your SaaS business is the future. SaaS marketing is what sets you apart from the competition and grows your customers and revenue.
You need good marketing for your SaaS company!
Here are the things you need to do when starting your SaaS marketing, in order to grow your revenue!
Step 1: Write Your Mission Statement
What you need to do is start with a mission statement right now! See the statement below and write in your own "answers." This will help you take the very first step in your digital marketing journey of becoming great at SaaS marketing.
As a mission statement, it will look like this: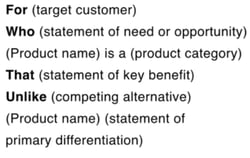 Example from Google
Your company needs to be able to identify its core values—if you can't do this, then your company will not have a true north, and you will certainly have a much harder time with putting together your future marketing messages or digital marketing campaigns.
Step 2: Put together your plan and buyer personas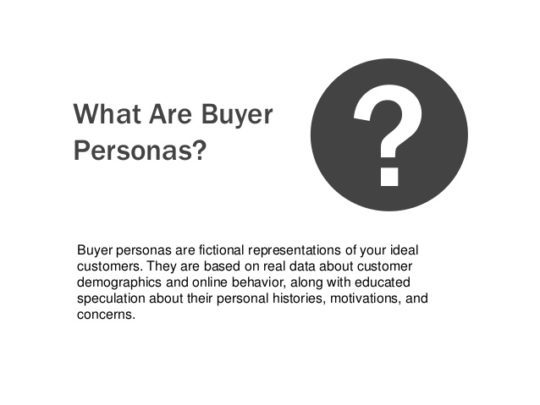 The most important thing that any business, executive, or team can do is to identify YOUR buyer personas. Who is going to buy your product? The more you know about them, the more you can exactly identify that organization, role, or even the executive at the company you want to sell to. The more you put in here on the front end of the process, the more your results will show for it.
Thinking about your potential customers' pain points that could be solved by your product is extremely important. One trick here is finding out who are your high-expectation customers: the people who enjoy your product's most complex and differentiating benefits.
Keep true to your target audience—don't try to sell to everyone
Even if you have defined your buyer personas perfectly, it sometimes happens that you get excited and you want your marketing activities to reach the broadest audience possible… this is NOT the right strategy—especially if you're paying for clicks. The more time you spend on defining your target audience, the better you'll see your ROI.
This gives you and your team low-quality leads, and when your sales team has low-quality leaders, they waste time pitching to people who aren't the right target demographic. If you have a B2B SaaS company, then your product likely isn't for every size of business or every industry. As such, don't try to sell it to companies that are not a good fit for your SaaS platform.
Step 3: Digital marketing—get in front of your customer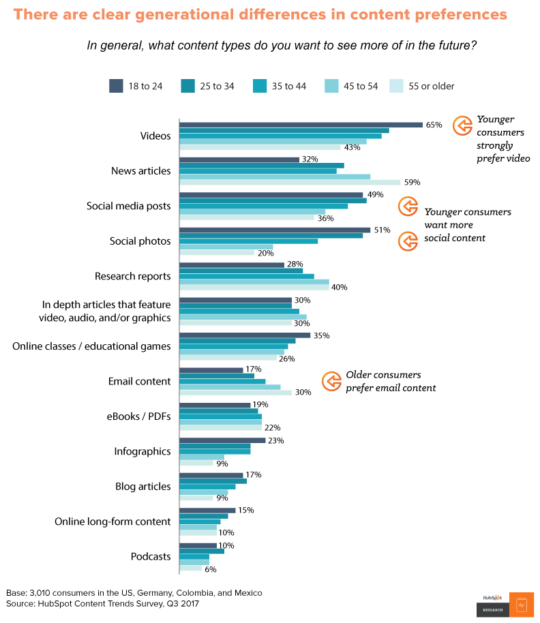 Bringing in new customers (in order to create sales and drive revenues) is the goal of this whole process. Without bringing in new customers, your company will not be profitable. One thing to remember is that SaaS often operates in recurring revenues, where the client often prefers paying smaller, monthly payments. And investors like businesses that generate predictable recurring revenue, which makes it easier to forecast and understand the business's health.
The first step in this is letting people know you exist. The best way for SaaS marketing to take hold is through digital marketing tactics: search engine traffic, email campaigns, social media, and a good website. (Others even dive into content marketing, which we'll dive into later.)
Using a call to action is what really creates conversions (taking people from leads to sales). This is a piece of the website or campaign that takes the reader/viewer from passively watching your ad to clicking through and taking action.
Step 4: Don't lose them once you've got them!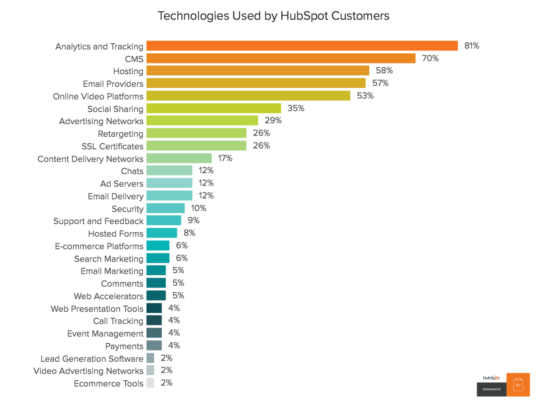 Retain your existing customers. This is a big one—don't forget about them just because you've gotten them to pay for your service once. The issue for many SaaS companies is about churn. This means that people join your service but then quit paying for it.
There are a few ways that your customers can churn on you:
Forget you: If your product is something so simple that you can get someone to sign up easily, that's a good start, but you need to be useful in order to stick around. Make sure you stay in front of their eyes and have good SaaS marketing even after they're a customer.
Misunderstand: Often the website or your salespeople will pitch the company in a way that helps sign people up—but if they didn't understand what they got, then they'll likely be unhappy and stop paying soon after starting.
Competition: If your company simply isn't as good as the competition, your subscriber will move on to a better or cheaper option. It's essential to remember that, with SaaS products, both you and your competitors can "instantly update" products overnight, and you can't forget this potential problem—instant updates mean there is often little differentiation between competing products.
Conclusion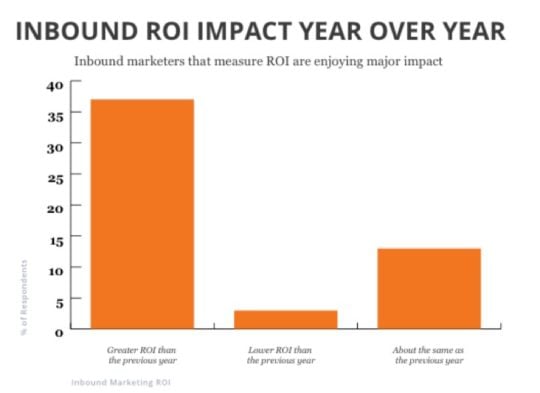 You have a great company—but no one knows you exist. Working with a reputable SaaS marketing agency will best position your SaaS platform for driving the RIGHT visitors to your website—visitors who are likelier to convert. Having content tailored to your buyer personas ensures the RIGHT content gets in front of your ideal customers and converts visitors into free trials. Bottom-of-the-funnel content will help nurture those leads through your funnel from free trials into paying SaaS customers.