Playbook users report 15% more sales reps achieving annual quota, compared to non-adopters. (HubSpot)
Having an effective B2B Sales Playbook is an essential component of any inbound sales program for any B2B company looking to increase profits, and continue growth. Empowering your sales team to operate within a B2B SaaS sales strategy playbook provides competitive battle cards, call scripts, email script positioning guides and create standardized notes when speaking to prospects and customers.
Increase your win rate with more effective messaging in your playbook

Implement guard rails around the sales-ready messaging throughout your B2B sales playbooks

More deals done, faster, with a proven process that works

Standardize closing techniques used by the best salespeople in the world

Eliminate guesswork and increase confidence when it comes time to close a deal
Even if you hit success in a given month, you won't be able to repeat it if you don't know exactly which steps you took. This guide will help your sales team create a highly effective sales playbook framework.
Why Do You Need A Sales Playbook?
As we mentioned, not having a B2B sales playbook will mean you are not tracking your steps. In marketing and sales, everything is about measuring sales pipeline velocity and making slight improvements, which can have significant effects. Without a B2B SaaS sales playbook, you won't know which move caused which consequence, which will cause chaos.
The screenshot below shows the top B2B SaaS sales playbook template to empower your sales teams to have the right conversation, throughout the sales process.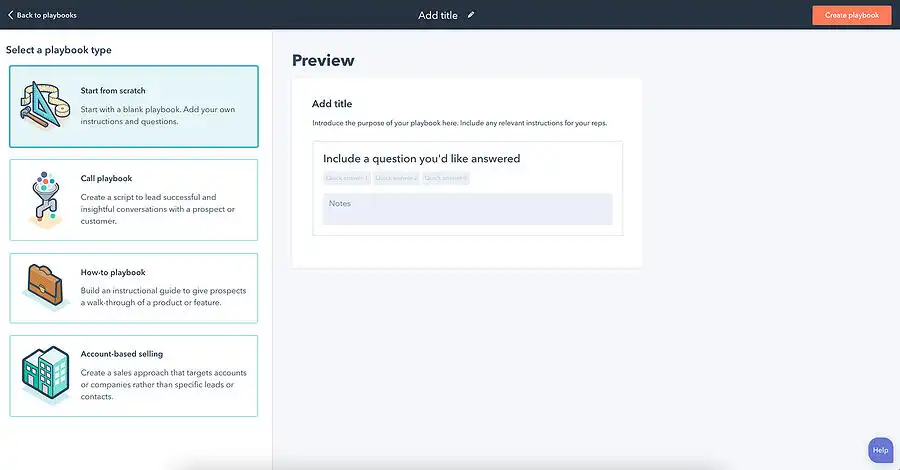 The problem becomes even larger when you take digital technologies into consideration. Back in the day, it was only about sending sales letters and making calls. Now it's a lot different. There are so many different factors which influence your sales strategy playbook and its implementation and long-term execution.
In 2022, leveraging sales playbook software only way to implement is to pre-plan your moves and execute them effectively.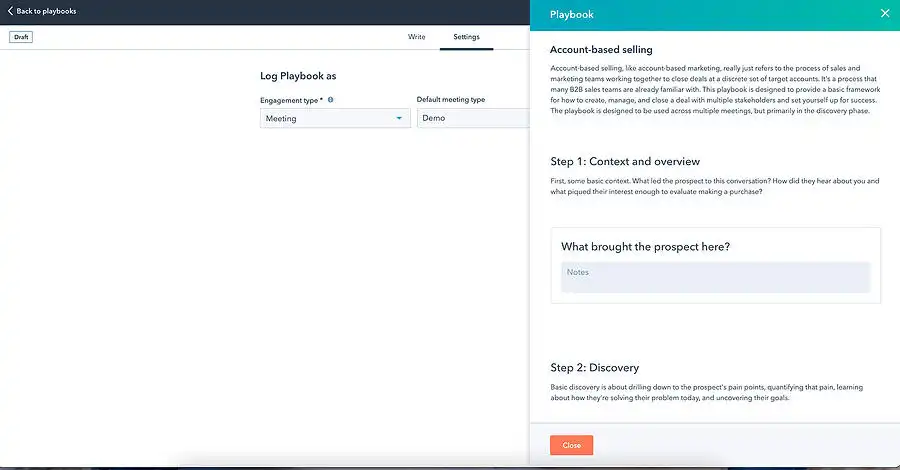 However, learning how to create an effective B2B sales playbook framework doesn't mean you should be rigid in planning or approach. Everything relating to your sales plays operations still needs to be flexible, scalable, and the old linear approach is lost in history. These days, it is all about setting attainable sales milestones that leverage B2B agile sales playbook rules, not about blindly following someone else's formula.
Additionally, taking historical sales playbooks and revenue attribution can help refine your B2B sales playbook framework in support of pipeline forecasting accuracy.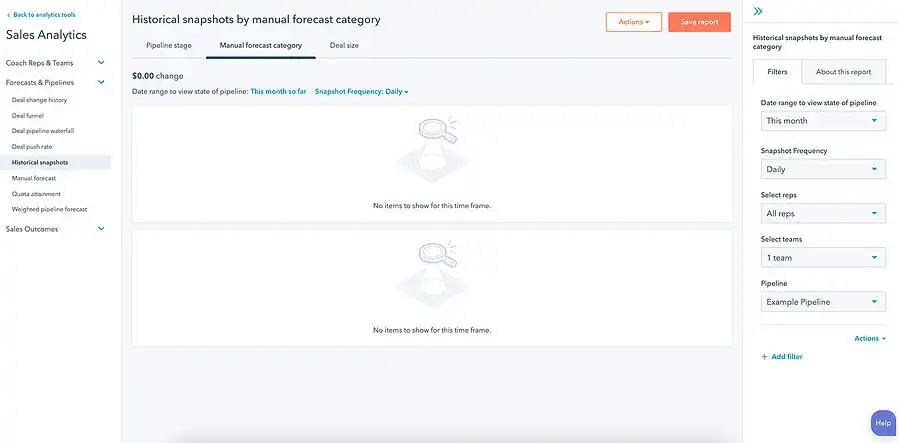 8 Steps To Follow When Creating A Sales Playbook
Step #1: Identify Your Rain Makers
Every business has its unique selling point, something that separates them from the competition. You should think about your selling point, and emphasize it, making sure buyers are aware of .
That unique selling point has to be your primary focus when trying to boost sales. It can be something completely unique, for example making custom-made birthday cake candles. Or it can be something about the way you operate—"wall painters that leave the floors stainless."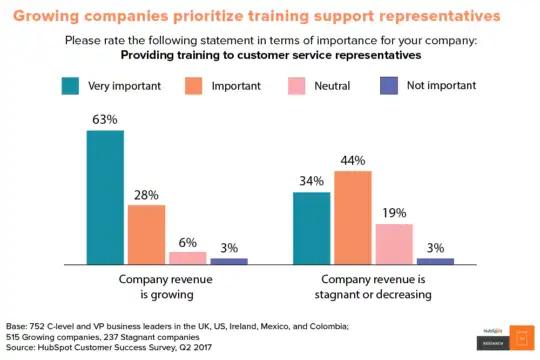 Identifying your selling point is a great first step. Once you have this critical component refined to your liking, focus your marketing and sales efforts will reduce friction in your overall sales process. Without an effective value proposition, your company not stand out within your industry and your ideal customers won't have a reason to choose you over your competitors.
Step #2: Identify Your Target Customer
The next step is to identify your target customer and to create a detailed customer personas. If you want to sell, you have to understand your customer's objectives and compelling pain points.
What factors to bring up, in a given sales stage and how to weight those factors

Save time by identifying your ideal customer profile for verticals and market cap

Get laser focused on niche vernacular that aligns with how your ideal customer is thinking

Understand what makes your target customer tick and effective probing to establish consequences of inaction
When creating a buyer persona, go in-depth. Think about your typical customer and note their key characteristics. Here are some of the things to consider: gender, age, social background, education, relationship status, family status, employment status, average income. You can also think about their personal interests, hobbies, anything that characterizes them. After you figure that out, give your target customer a name.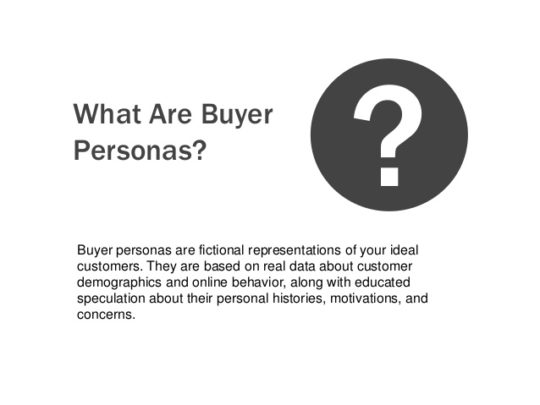 Later on, when creating a sales funnel and scripts, think about the buyer persona, and whether or not he/she will like what they see. Make sure the answer is always positive, and that your wholesales technology and marketing process caters the needs of your perfect customer.
Step #3: Standardize Sales-Ready Messaging
While you can scripts with exact steps your team members will follow in the sales process, or even go as far as giving them exact words they should say to potential customers, it is better to give them flexibility.
Ensure all sales reps are delivering the same, consistent message to potential customers

Eliminate guesswork when determining what content needs to be created in order to start a conversation with a prospect

Create a library of pre-approved messaging that can be tailored for each individual prospect

Reduce time wasted on creating custom proposals and pitches
The best sales playbooks should serve as the scalable framework of all of the other scripts you are making. Your sales playbooks should implement pipeline management best practices, and the scrips should contain explanations for common scenarios or sales team roles.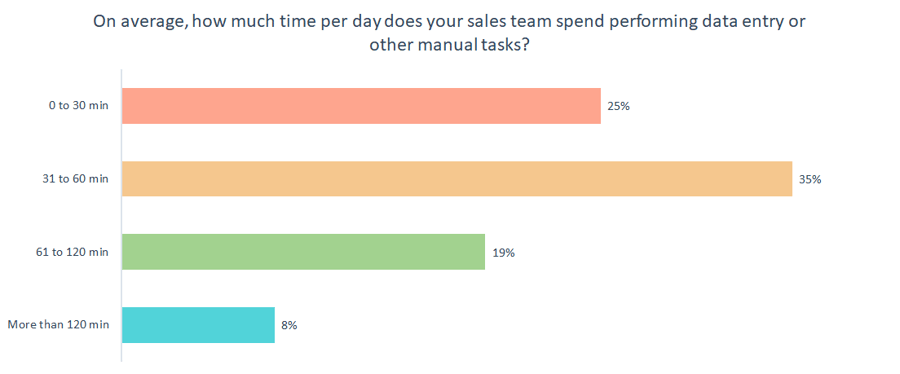 You want to make sure all of your team members and salespeople are on the same page and share the same goals. However, never try to be a control freak standing over their head non-stop.
You should also give an example to your salespeople. For example, you can show them how to make a great sales call, or you can send them sample emails of famous copywriters. Another option is to give them recordings of great face-to-face meetings with customers. All of those examples will make the learning curve less steep, easing them into the process.
Step #4: Prepare Relevant Enablement Resources
When your sales personnel get in touch with potential customers, they better be ready. Sales skills are sometimes enough, but more often than not, people will want proof.
Save time by sending prospects only the relevant enablement resources they need

Increase conversion rates by sending prospects content that is relevant to their stage in the buying process

Differentiate yourself from the competition by sending prospects engaging and visually appealing content

Effectively track opens, clicks, and downloads to see which resources are most effective
You want to have testimonials, case studies, references, or even offer free samples or trial versions of your products. By giving proof of the quality of your products and services, you will instantly gain trust. People are more likely to buy when they see that other people bought before them. So, whenever you make a sale, reach out to your customer, and ask them to leave a review. That will make future sales much easier.
Step #5: Raise Rep Compensation Incentives
First, your salespeople need to know exactly what they earn, you have to be transparent. But, they should also stay motivated to sell. In other words, you should offer them excellent bonuses. The following list outlines objectives and results for refining your B2B sales playbook in order to:
More sales reps will sell more product and reach their quotas

Reps will be more likely to stick around when they are seeing financial benefit

Easier to manage a quota-based system with software that can track actual performance

Sales managers can see what works and replicate it across the team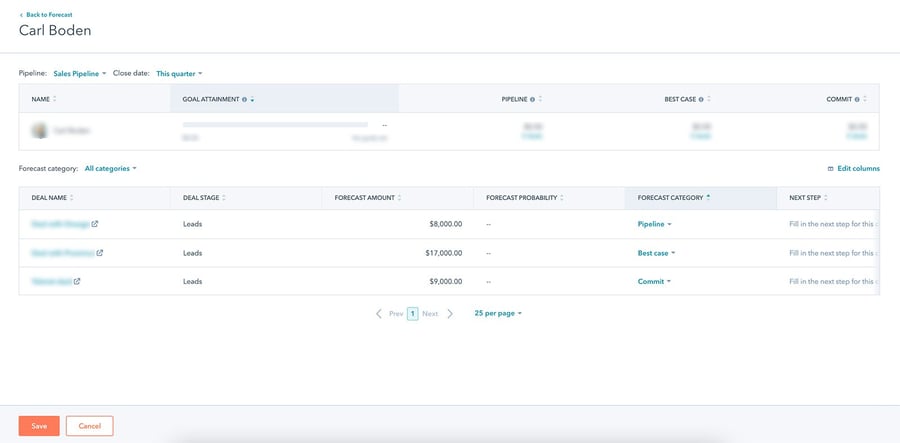 Put yourself in their skin, and try to give them reachable bonuses. Of course, don't set the bar too low, but don't make it impossible for them to earn more. You want them to keep trying and to improve steadily. They will earn more money, you will get more sales, a win-win situation.
Step #6: Synchronize Marketing & Sales Alignment
You hear it often: "Every business should have an online presence" "You must have active social media accounts" "You simply must write a blog," and so on. However, people often neglect the most important thing—what is the point of all that?
While B2B sales and marketing alignment may sounds like some over-hyped industry term, having your sales team vouch that the messaging your marketing team is publishing aligns wit the over arching messaging within your sales playbook.
-Get your entire sales and marketing team on the same page
-Ensure all messaging is consistent and accurate
-Create a repeatable process that generates results
-Eliminate guesswork when it comes to what works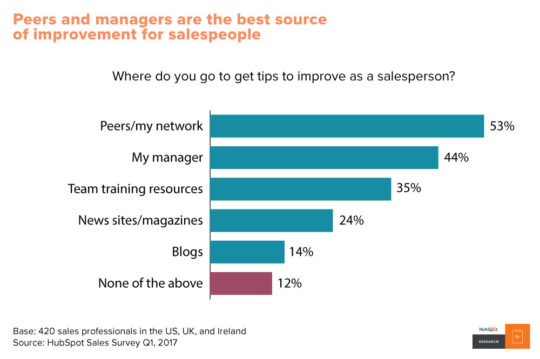 The point of it is driving more sales. Yes, some forms of marketing like blogs usually don't directly lead to more sales, at least not in the short term. But they will help you build brand trust, which will eventually lead to more ideal customers coming your way.
Based on the type of service you provide, or the type of products you sell, you need to choose an approach that will show the most results, and focus on that. Every move you make when creating a digital playbook should be sales-driven. Never lose track of that; if you do, you are wasting time and money.
Step #7: Set Up B2B Lead Conversion Tracking
The whole point of your sales playbooks is driving more sales. However, there are other things to track that can provide useful information, and balance at the end of the month is not the only number that is viable.
For salespeople, you should aim for things like made calls per day, or emails sent. If you've never done this before, just start tracking everything, and after a while, analyze what people who made the most sales methodologies did. While you may be looking at dozens of reports, do you know how much money your top performing pieces of content generated last quarter?
See what marketing channels are driving

qualified

leads

Track and attribute leads to marketing campaigns

Optimize your lead conversion funnel

Understand which marketing channels are most profitable
Try to figure out what made them more successful, and once you have it isolated, think about ways to implement that into your inbound sales strategy, which your whole sales team can use to improve forecasting accuracy regarding sales cycles, forward velocity in your sales funnel and overall lead to conversion rates.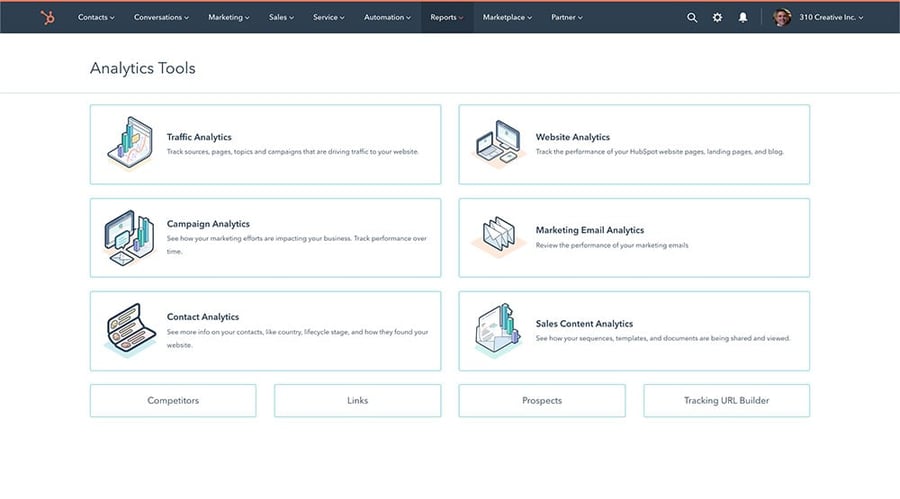 There are plenty of other things you can also track, such as monthly sales growth, cost per acquisition, average purchase value, and similar. Just make sure you are doing something useful with the data you collect. Those numbers on their own mean nothing if you don't act based on them, don't collect for the sake of collecting.
Step #8: Never Stop Improving
Yes, your B2B sales playbooks should be able to withstand the test of time, but that doesn't mean it is set in stone. Ideally, the criteria for your sales playbook should be conditioned for growth within your sales team over time. Additionally, set aside time monthly To measure the performance of sales messaging your sales team is leveraging inside your sales strategy playbook in order to continually refine your sales-ready messaging to continually improve lead to conversion rates
You should focus on developing the core, evergreen strategies and approaches. However, don't be too rigid, and make slight messaging changes along the way, staying in line with the goal.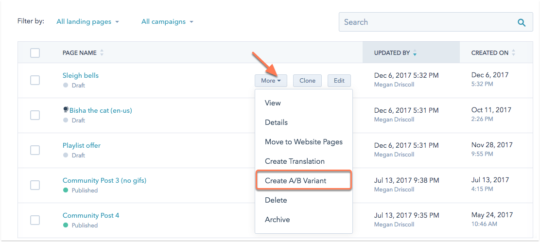 As long as you are making decisions that are goal-oriented, and as long as you are doing them in a pre-planned way, you are good. If you notice something is hurting sales, ditch it. On the other hand, if you notice that a slight tweak in your sales letters made a significant response boost, include it in your playbook.
Always be open to new ideas, but also give them enough time to test them. Don't quit on something only because it didn't work within the first week.
Conclusion
Our eight steps will help you create your own digital sales playbook that will help you drive more sales. Of course, in sales and marketing, nothing is guaranteed.
However, if you take a healthy, step by step approach, you are much more likely to succeed. Effective Sales Playbooks help you build a repeatable and scalable sales operations, and any system is a better option than taking random steps.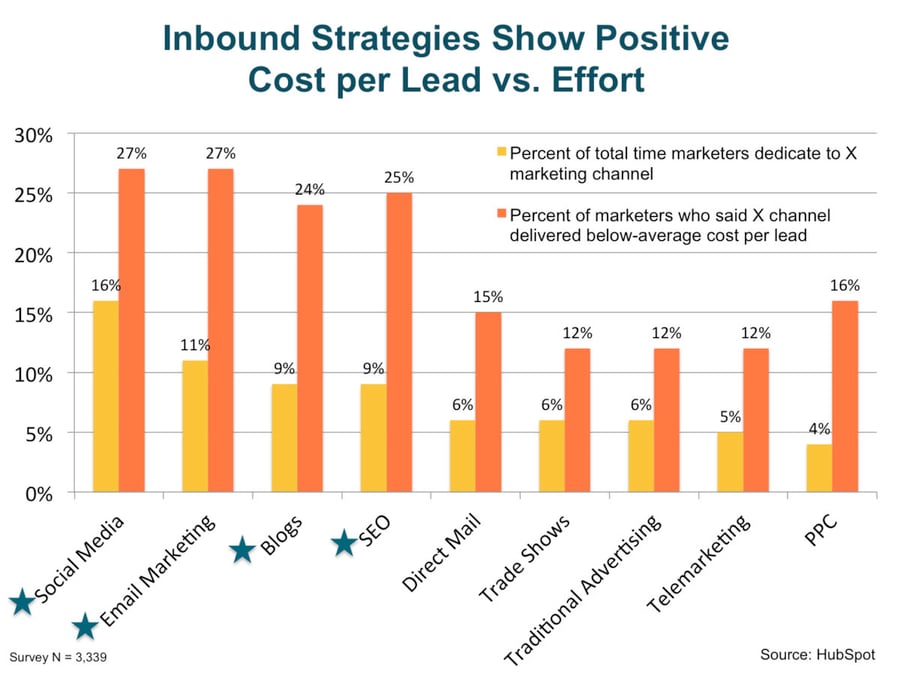 While your team may already have these sales playbook software, data points and processes in place, ensure your sales playbook implementation process align with best practices to ensure you deploy a scalable sales playbook software that will adapt as your sales team grows.